Datamation (M) sdn Bhd
Datamation Group is a leading IT consulting & solutions provider and is committed to helping enterprises within Asia reach their highest potential by developing business solutions best suited for their business.
When Datamation started in 1983, our main business activity was to provide automation to data entry, hence the name "Data" and "Mation". Today, the company has expanded its activities far beyond data capture, to include all sorts of services such as document digitization, business intelligence, rapid application development, publishing services etc., serving many industries e.g. banking, education, telecommunications, construction, insurance, airlines, plantation, retail, newspaper publishing and health care.
Driven by our passion in "Transforming Information", we aspire to provide solutions that are optimally designed to help businesses advance their processes. This belief has driven us towards great partnerships and successful repeat business. We are determined to continue providing a high standard of service to our customers and assist them in this competitive and ever-changing digital era.
Datamation has over 20 years' experience in ECM implementation, and also supports SAP & Cloud projects.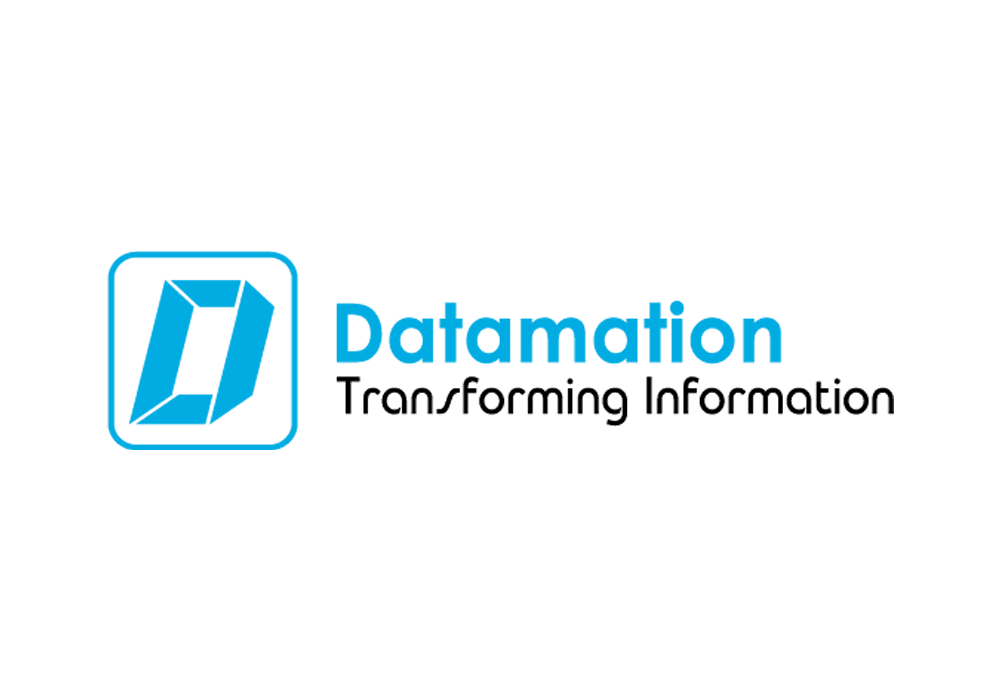 easy business partner
Location Malaysia
Datamation (M) Sdn Bhd
Pusat Dagang Seksyen 16
46350 Petaling Jaya, Selangor
Malaysia
Location Hong Kong
Datamation (Far East) Ltd
24 Floor, Unit D – E,
Lucky Plaza
315 – 321 Lockhart Road
Wan Chai, Hong Kong SAR
Location Singapore
Datascan Information Systems (S) Pte Ltd
221 Henderson Road,
#06-20 Henderson Building,
Singapore 159557
Contact