Diebold Nixdorf International GmbH
Consumer behavior is changing rapidly. People are competent, networked and expect a never before seen level of service and convenience. At the same time, the processes of the banks and commercial enterprises are becoming more and more strongly interlinked, because mobile communications, contactless technologies, intelligent data and modern analyses wipe away boundaries. The world is always in motion. We live in a digital age in which customer touchpoints must be coordinated so that we can exceed the high availability requirements of banks and trading companies.
We want to show you the tools, services and direction you need for the upcoming journey. We know that your requirements and priorities are unique. We are convinced that our solutions must meet your requirements and not the other way around. We want to help you complete the paradigm change and transform your company by redesigning your interaction with consumers and your brand, today and in the future.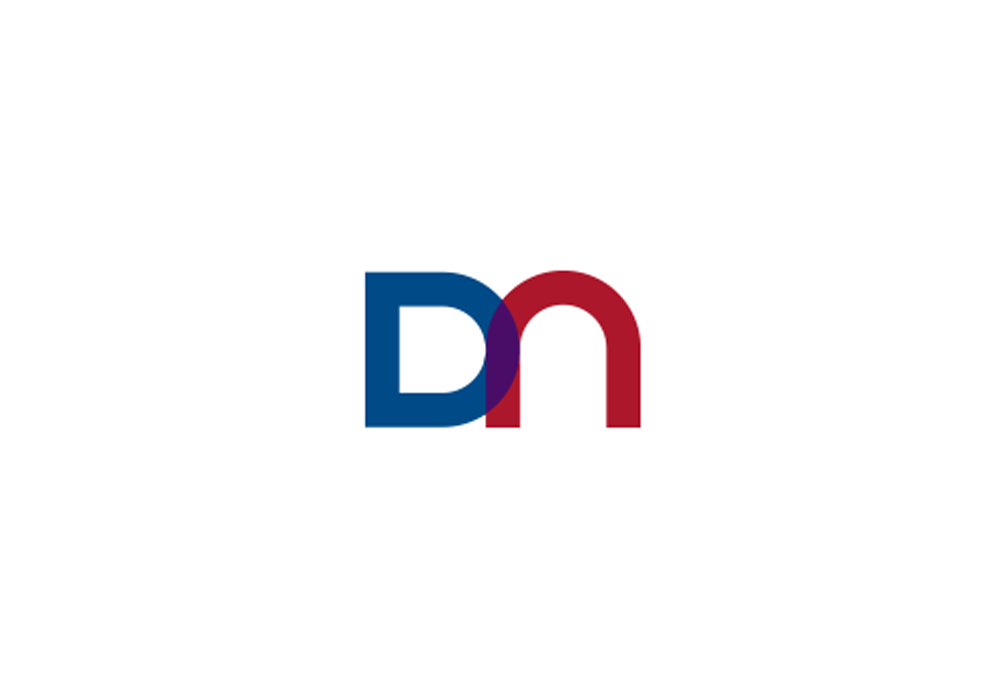 easy Business Partner / EASY SAP Partner
Diebold Nixdorf International GmbH
Heinz-Nixdorf-Ring 1
33106 Paderborn
Germany
contact