Gemdat Niederösterreichische Gemeinde-Datenservice Ges.mbH
"Complete IT solutions for communities" is the motto of gemdat Niederösterreich, making then a systems house for the public sphere. Associated with that are also solutions from EASY, which are used in the municipal sector as ELAK and archive systems.
With 30 years of experience in this segment, customers have an expert partner for the implementation of IT solutions. The company is headquartered in 2100 Korneuburg.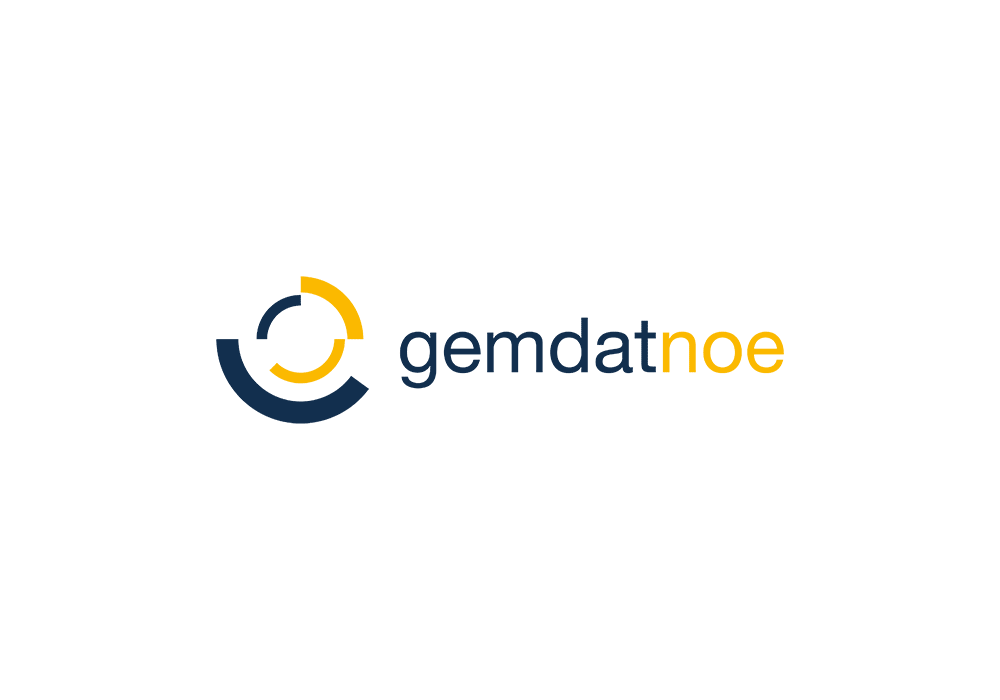 easy business partner
Gemdat Niederösterreichische Gemeinde-Datenservice Ges.mbH
Girakstraße 7
2100 Korneburg
Austria
contact