Gemdat Oberösterreichische Gemeinde-Datenservice Ges.mbH
Gemdat OÖ has been a hardware and software provider for communities and cities in Austria since 1978 . With community associations, schools and preschools, the company has around 1,000 customers. Along with the numerous in-house developments, an expert partner for the field of document management and archiving was found in EASY SOFTWARE and the product is seamlessly integrated in the existing in-house Gemdat OÖ products.
With over 30 years of experience, Gemdat OÖ offers customers an expert, reliable and practice-oriented partner in the IT field.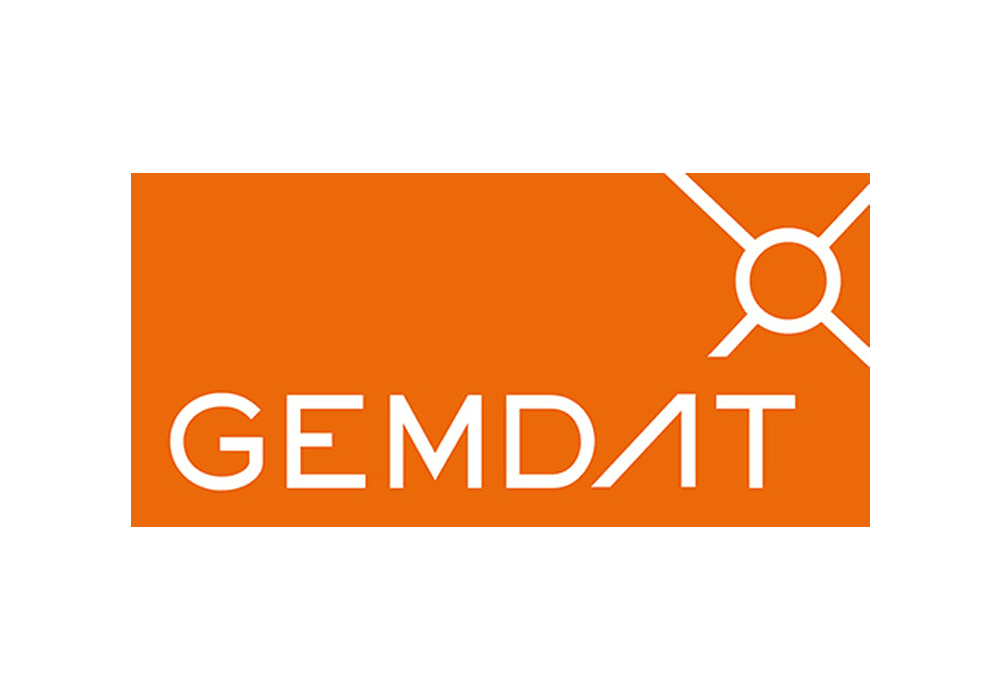 easy business partner
Gemdat Oberösterreichische Gemeinde-Datenservice Ges.mbH
Schiffmannstraße 4
4020 Linz
Austria
contact