HENRICHSEN AG
HENRICHSEN AG is one of the leading solutions providers in the German-speaking countries for the digitization of commercial business processes in mid-sized companies.
With our longstanding experience in enterprise content management (ECM) and enterprise information management (EIM), we support our customers in their digitization projects and the transition to the Cloud.
The focus here is on solutions on the platforms SAP and SharePoint for the company departments Finance, HR and Logistics.
We combine the platforms SAP and SharePoint, with the goal of achieving interoperability, that is communication across boundaries and integration of systems.
The result:
agile IT
reduction of data and document silos
satisfied users
We are the digital drive for the competitiveness of our customers!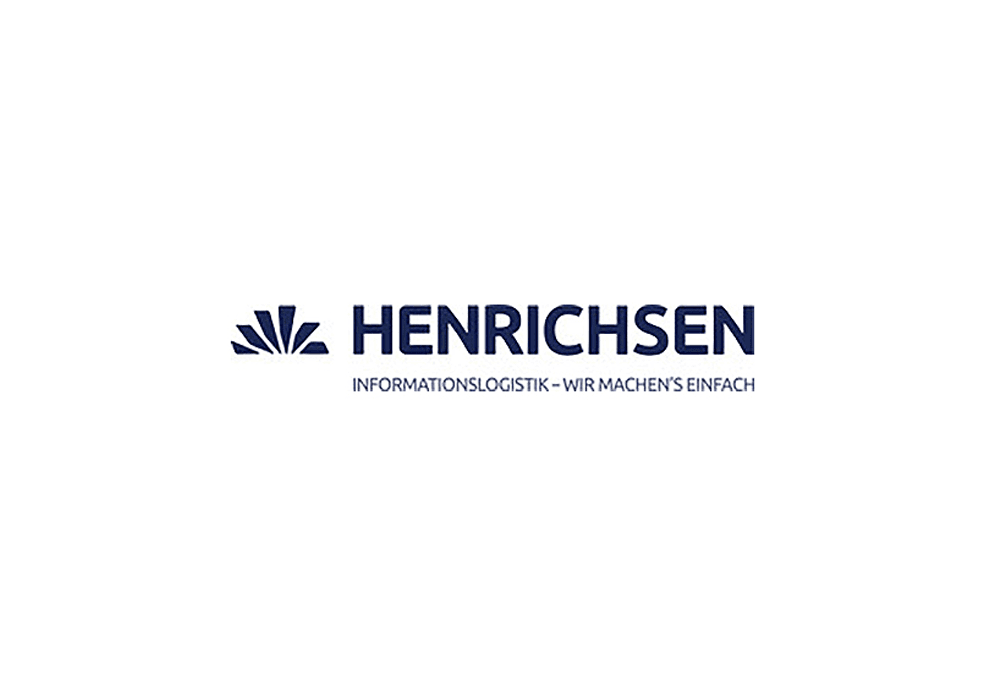 EASY Platinum Partner and EASY SAP Partner
HENRICHSEN AG
Carl-Zeiss-Ring 19
85737 Ismaning
Germany
contact