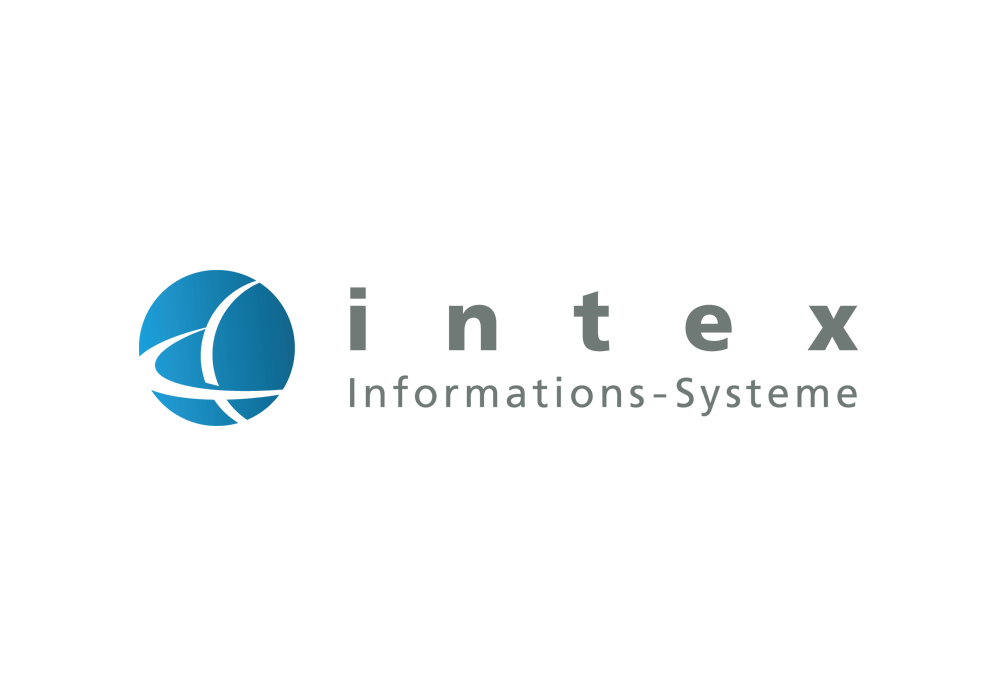 EASY Excellence Partner
intex Informations-Systeme GmbH
Am Winkelsteig 1a
91207 Lauf a. d. Pegnitz
Germany
We are industry specialists.
We speak our customers' language and know the specific requirements from successful industry projects. Our origins are in the logistics industry. We quickly learned to penetrate industries such as mechanical engineering, trade and breweries and to understand every technical term and specific requirements. Today we are the unchallenged specialists in the individual digitization of business processes.
The company
intex Informations-Systeme GmbH is a mid-size company specializing in process consulting and design.
"Managing documents successfully" – this has been one of our most important guiding principles since the foundation of intex in 1991. It expresses what we have been doing successfully for over 25 years. This paired with an extraordinary service and solutions for our customers. Today, intex is active throughout Europe, with headquarters in Lauf and branches in Unterschleißheim near Munich and Berlin. Our customers are located in the DACH region as well as in France, the Netherlands, the Czech Republic and the USA.
With over 300 satisfied customers, intex is one of the most important competence partners of EASY SOFTWARE AG. Our success has been a testament to our success: Since 2008, EASY has awarded us the highest distinction awarded by EASY every year (PREMIUM PARTNER). A staff of EASY-certified employees looks after our customers and advises interested parties on how to introduce successful solutions.