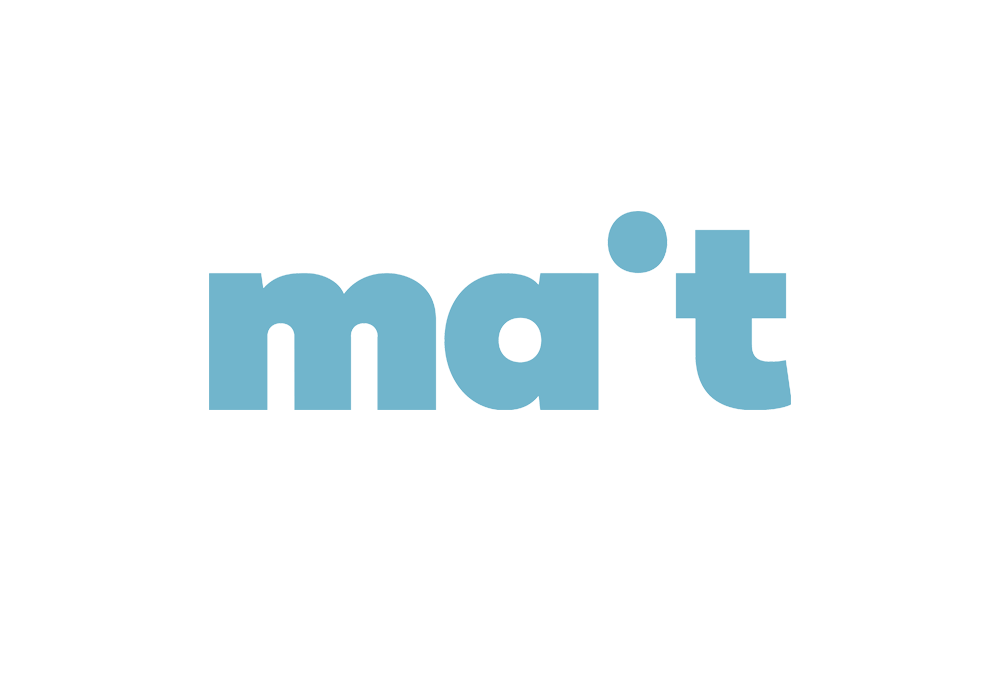 EASY Excellence Partner
MAIT Germany GmbH
Berner Feld 10
78628 Rottweil
Germany
The EASY4COMARCH Business Package offers an extensive and deep integration in COMARCH ERP Enterprise, beginning with Version CEE 5.3. Its communication is based continuously on web services, so it works in real time.
Using the individual EASY schemes, every record type can be parameterized and defined via a convenient administration interface in CEE. All standard record templates – from the work list to commercial records in sales and purchasing to the payment plan, among others – have been expanded so that they can be archived.
Via the DMS Search cockpit, which is available in many places, the process-related documents are displayed directly in CEE, including automatic preview. Along with the option of a full text search in ECM, a process search in the EASY web client is also possible.
Process-related archiving directly in CEE and the use of EASY Capture Office archiving round out the range of functions in this business package. Whether by direct archiving from the file system, via a scanner or even capturing Office documents directly from Outlook, Word, Excel or PowerPoint – the CEE processes are always available for support through predefined scenarios such as Purchasing, Sales, Production, Warehouse, Service, Contract, and Project.