PASCAL
PASCAL thinks back:
In 1645, French philosopher Blaise Pascal built a mechanical calculator. The simple system of gears and ratchets helped his father in his work as a tax official. This solution was, above all else, one thing: user oriented. And that is exactly what PASCAL stands for.
PASCAL thinks:
Bellbottoms on every corner, Abba coming out of every speaker and the rattle of typewriters in every office. Even in 1977, we suspected there has to be a better way! Since then, we have developed solutions for companies that are some of the world's best in their industries. Today, Microsoft, IBM and Citrix are some of our strongest technology partners.
PASCAL thinks ahead:
Our products grow with their job. No matter if its software, hardware or network – we plan every work step together with you. For us, transparency is the foundation of a good partnership. That is why you are fully integrated into the project at every moment as a matter of course. That way, we achieve solutions that perfectly fit your desires. We don't deliver refrigerators to Eskimos.
PASCAL thinks integrated:
The global market demands the greatest possible flexibility. That is why our ERP software has a modular design. You can add or delete components anytime. All of the programs come from a single source, are optimally networked and compatible. That guarantees a very high degree of performance and security. And if there ever is a problem, give us a call! Any time. We offer 24/7 support for all our projects and products. After all, computers are only human.
PASCAL thinks internationally:
From the USA to Indonesia – customers all over the world rely on us. Because we speak their language, and not just verbally. We adapt the solution to your needs – and not the other way around. Together with your, we work out what technical support is the best for you. We'll be happy to do it in a personal discussion on site. No matter if it's in Passau, Pittsburgh or Pretoria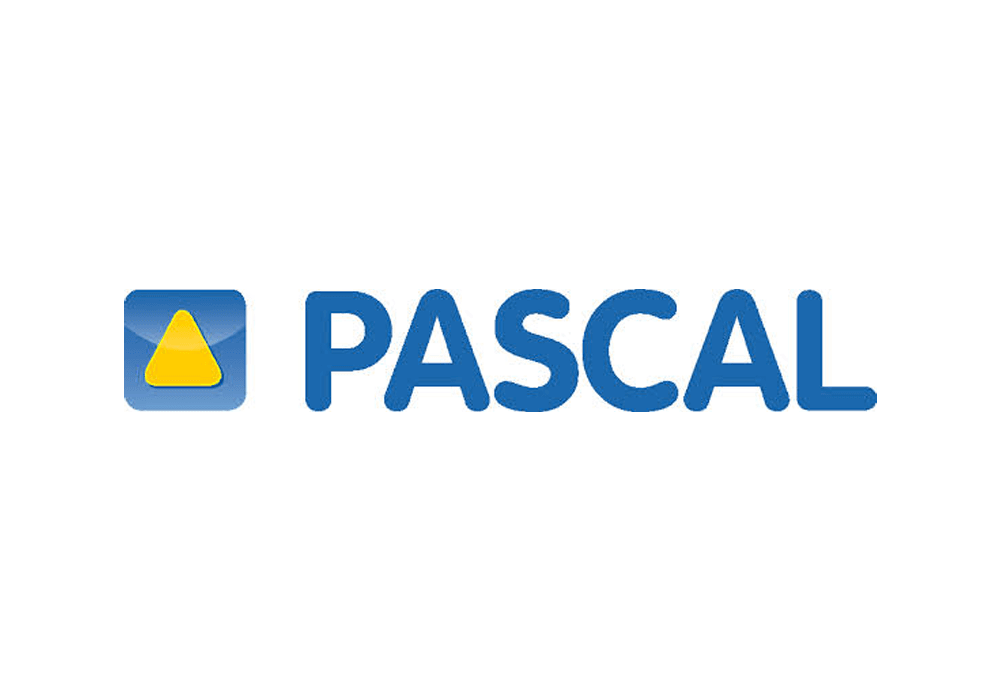 easy business partner
PASCAL Beratungsgesellschaft für Datenverarbeitung m.b.H.
Mörkenstraße 5
22767 Hamburg
Germany
contact