smahrt Consulting AG
smahrt consulting AG is a specialist consulting company with the full spectrum of HR and IT services connected with SAP Human Capital Management (HCM) and SAP SuccessFactors solutions in our portfolio. smahrt offers qualified consulting from planning and initialization to smooth and efficient service during the entire duration of the project to flawless support services.
smahrt uses their expertise, experience, energy and enthusiasm for the success of the project and shows absolute commitment to their customers. Their services are focused fully and completely on ensuring future operation.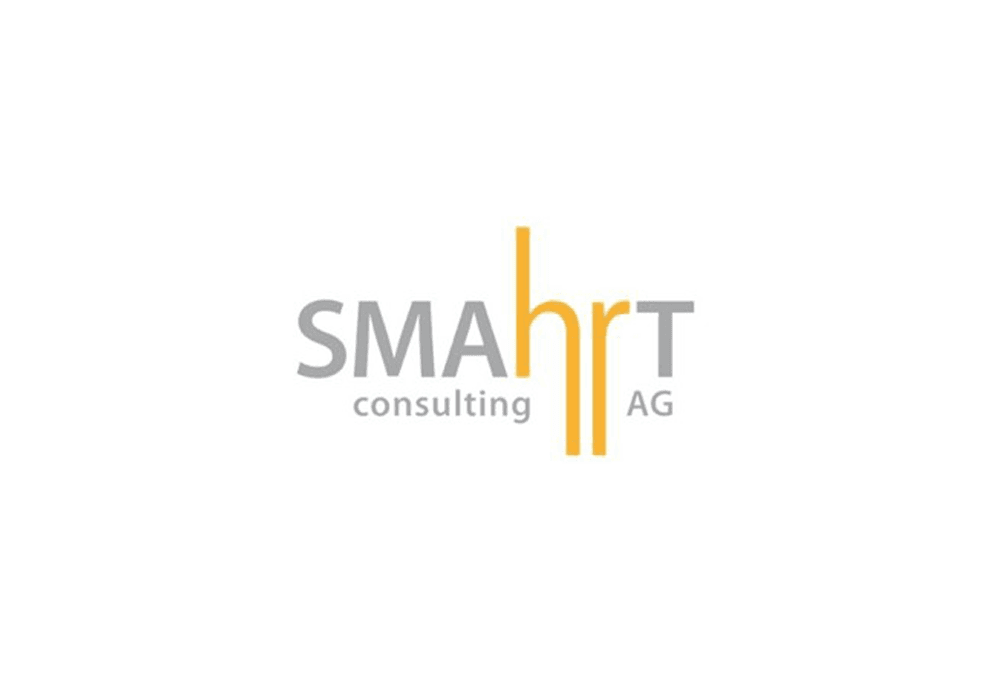 EASY Business Partner and EASY SAP Partner
smahrt Consulting AG
Dorfstraße 8
8105 Regensdorf
Switzerland
contact