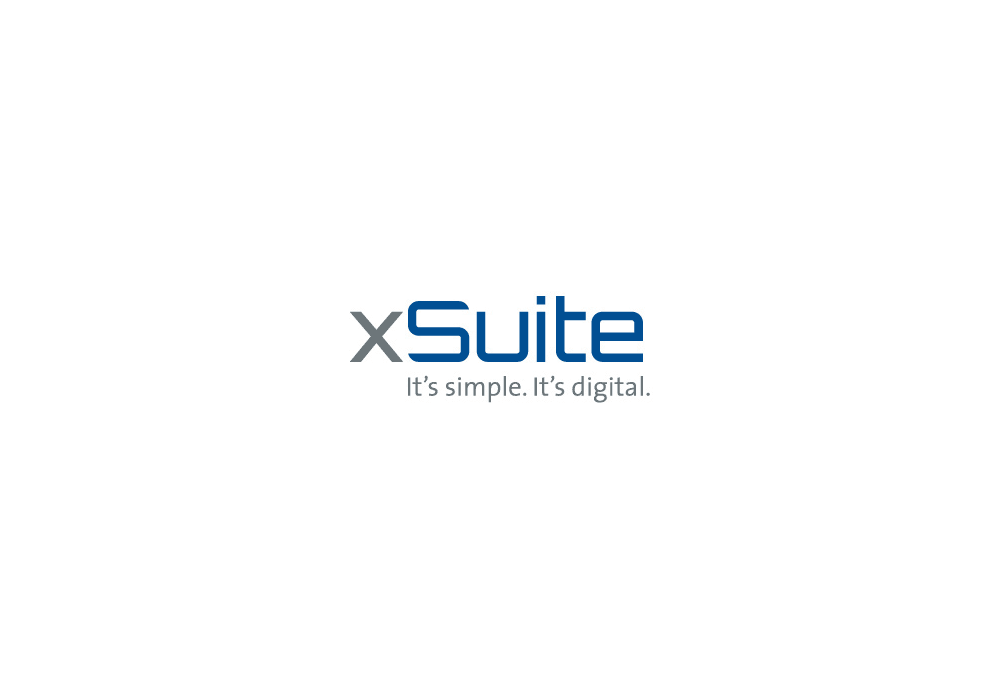 EASY Platinum Partner
xSuite Group GmbH,
Hamburger Str. 12,
22926 Ahrensburg
Germany
xSuite Benelux BV
Gelissendomein 8-10, Box 8
6229 GJ Maastricht
The Netherlands
xSuite Nordic ApS
Carl Jacobsens Vej 33 L
DK-2500 Valby
Denmark
xSuite was founded in 1994 under the name WMD. The company is a software manufacturer of applications for document-based processes that has made it its duty to provide standardized digital solutions globally that enable simple, safe and quick work. The focus is on digital document management, automating important work processes and using e-files. Around 1,200 customers in more than 60 countries now rely on xSuite solutions.
The absolute core competence is incoming invoice processing within SAP for SMEs, corporations and public clients. In addition, xSuite also provides solutions for the automation of purchasing and order processes, as well as for file management and archiving. The solutions on offer are on-premises, cloud-based or hybrid. Applications installed on site can be supplemented with standard processes from the cloud, e.g. incoming mail, document reading and archiving. The offer of Managed Services supports customers who use SAP-integrated xSuite solutions. xSuite Group is an SAP silver partner.
The head office is in Ahrensburg, near Hamburg. The company employs around 200 people globally across 8 facilities in Europe, Asia and the USA. The company generated a total of €35.5 million in revenue in 2019.