The evolution of your SAP® HR System
With add-ons for SAP® from EASY SOFTWARE for leading positions
In recent years, human resources management has more and more become a service which supports the departments with consulting and makes an important contribution to the success of the company. In order to give the human resources employees room to offer personnel services, administrative processes must be simplified.
Are you using SAP® HCM® or SAP® SuccessFactors® and would like to streamline routine activities even more? Are functions missing in your SAP® or SuccessFactors® system, making your daily work more difficult? EASY PCM helps with add-on products and fills the gaps in your automation of personnel processes for HR management, employees, and managers.
Our experience – your advantages
The future in the HR system begins now
Our solutions for SAP® HCM®, SuccessFactors®, and hybrid scenarios at a glance
Employees, objective, customers, and processes are all different. So it is all the more important that you target your human resources management to the individual needs of your company, supporting coordination through automated workflows and clear forms. The solutions in the EASY PCM product family close the gaps in the existing SAP® system HCM® or SuccessFactors® on the way to efficient human resources management.
Digital personnel file
Get rid of the file folders. With the digital personnel file, you always have an overview of all relevant personnel information. All the data and documents are stored centrally and securely and use the SAP® roles concept for efficient rights management.
Processes, forms & document creation
A lot of time can be saved with the creation of processes, forms, and documents. Electronic workflows, access to SAP® master data and info types, and simple and efficient document creation ensure that you can close the gaps in your SAP® implementation quickly and easily.
EASY SOFTWARE solutions for SAP® personnel processes in use
Thanks to the included business cases via EASY PCM Process2Go®, we were able launch practical operation very quickly.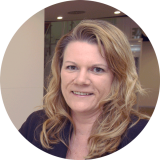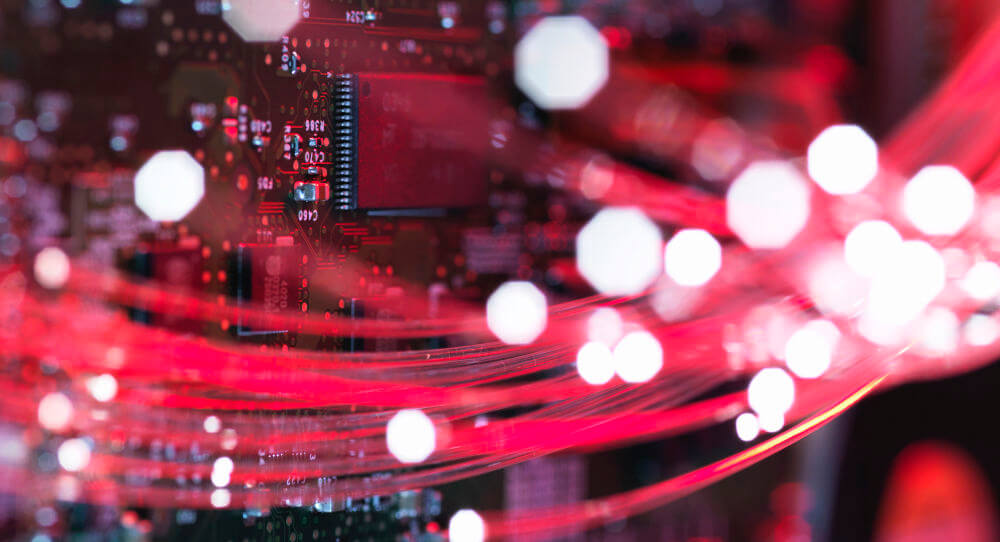 Project profile: information technology
Thanks to EASY Employee File, our customer has mastered the transformation from a paper-based personnel department to a digital personnel file for SAP. The digital handling of all HR documents and processes by a Shared Service Center is now just as natural as efficient and process-driven work by the HR department across all company areas.
Medium-sized company (approx. 100 employees)
Organisational goal: the introduction of a Shared Service Center
Strategic goal: the advancement of digitization
Result: the standardization of personnel files across several enterprise areas.

The EASY PCM product family of solutions for the SAP® HR and SuccessFactors® system are based 100% on SAP technology and thus have the following advantages:
No interfaces
Integration in the existing SAP® infrastructure
No additional hardware necessary
Adoption of the existing authorizations or role concepts from HCM® and SuccessFactors®
No additional training investment for the basic administration of the system
Access via SAP® GUI, Fiori® Launchpad (ESS, MSS), SuccessFactors®, mobile solutions
Our solutions: Secure and data protection compliant
Growing requirements, both on the part of the companies themselves and on the part of the legislator, make classic processes in personnel management increasingly complex. Different laws apply equally to the handling of personal data. In addition, there is uncertain control over access rights in manual processes.
Our add-ons for modern personnel management support you in complying with legal requirements and internal company guidelines. With EASY PCM, you are able to process and archive sensitive employee data safely and in compliance with the EU GDPR.