All-star cast for contract management, accouting and human resources management
Film off - with effective software support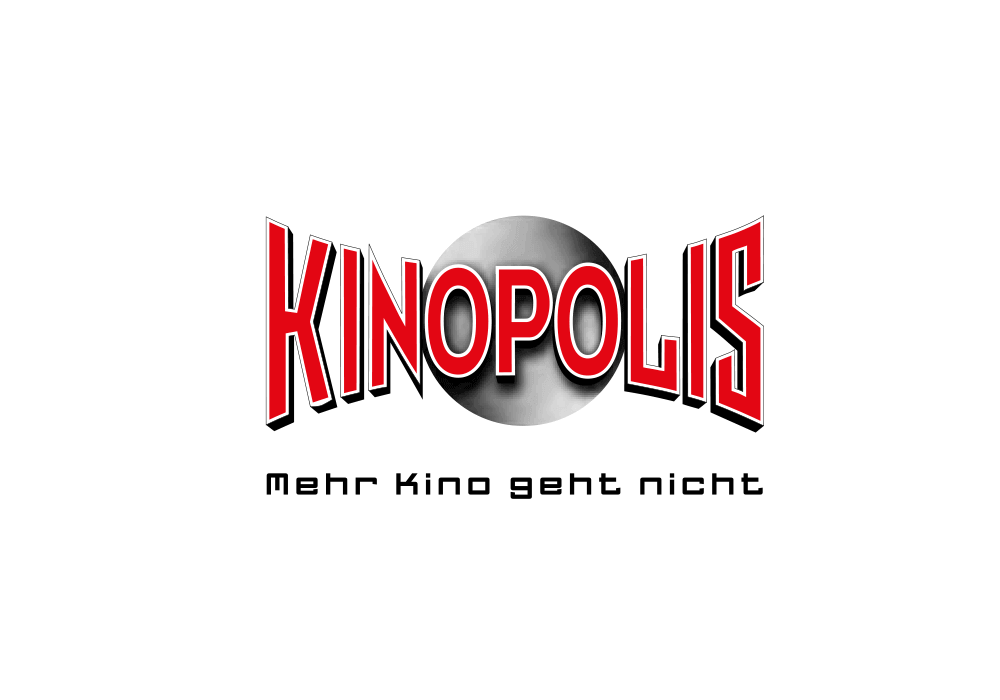 Kinopolis Management Multiplex GmbH places
its trust in solutions from EASY SOFTWARE
The big screen, Dolby surround sound, popcorn, nachos and soft drinks make every visit to the movies a great occasion. Whether it's Hollywood blockbusters or independent films: No home cinema can keep up with the atmosphere of a movie theater. Only operators such as the Kinopolis Group and its partner EASY SOFTWARE know about the sophisticated behind-the-scenes processes that make this possible in the first place.
With a history dating back to 1905, the Kinopolis Group is one of the longest-standing movie companies in Germany. It manages some 17 movie theaters in southern and central Germany with a total of 137 projection halls and 26,300 seats. This includes the award-winning Darmstadt-based Rex art house movie theater as well as the Mathäser Filmpalast in Munich, which attracts more customers than any other movie theater in Germany.
The special thing about the Kinopolis Group: Every movie theater is run as an independent company, while Kinopolis Management Multiplex GmbH in Darmstadt takes the burden off the directors of the individual movie theaters with its responsibility for key areas such as accounting, contract management and payroll accounting. This is a very sensible approach, as without such support a modern movie theater company is very difficult to manage. "This is especially clear if you take a closer look at contract management, for example," explains Torsten Schwab, personnel officer at Kinopolis Management Multiplex GmbH.
"To run smoothly, a movie theater depends on suppliers and service providers and enters into many contracts. This starts with the rental, lease or purchase contract for the building, but also includes contracts which relate to the purchasing of snacks, drinks as well as bags of popcorn and drinking cups that are made especially for the movie theater. Then there are leasing and maintenance agreements for technical equipment, presentation, theater and building technology, as well as contracts with the building's cleaners, and last but not least, the film distributors." With so much to do, it's pretty much impossible for the on-site staff to keep track of the agreed deadlines and conditions.
Interesting from the media library
Further project information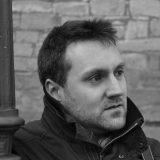 EASY provides excellent software solutions. In the course of our research, we failed to find any other supplier whose portfolio included products for all of our requirements."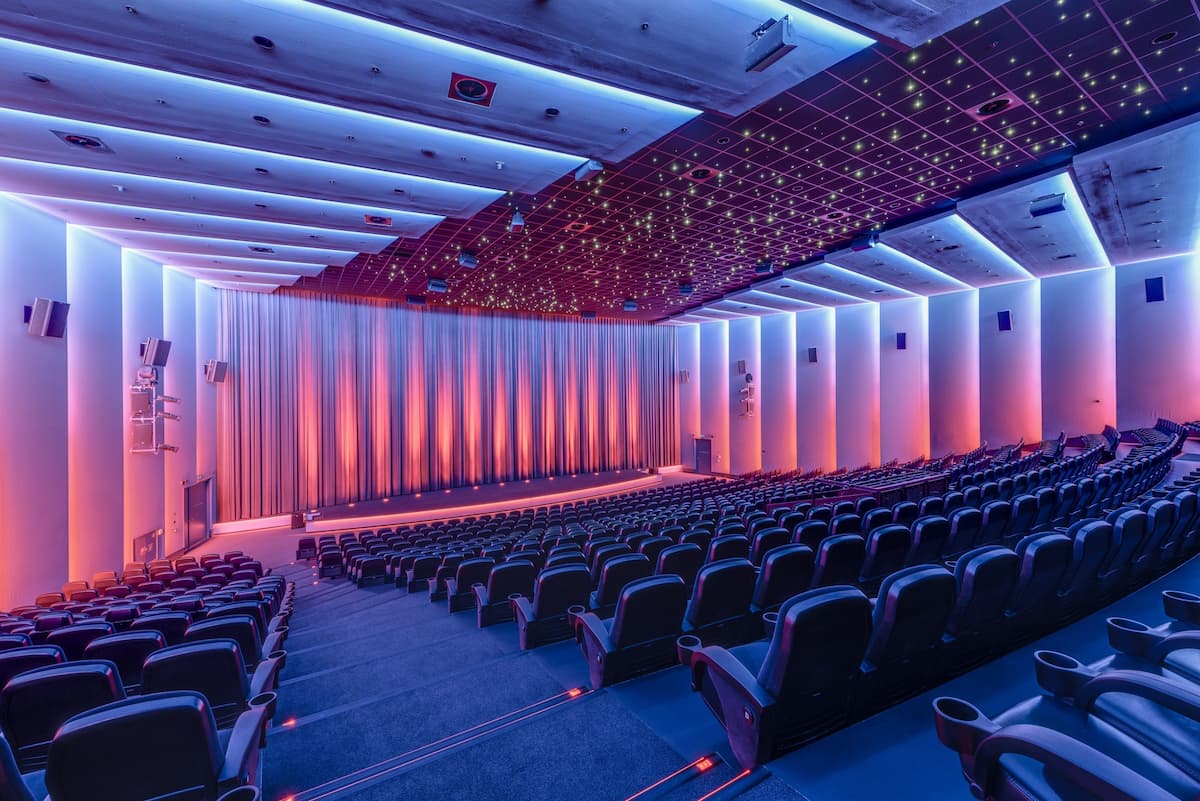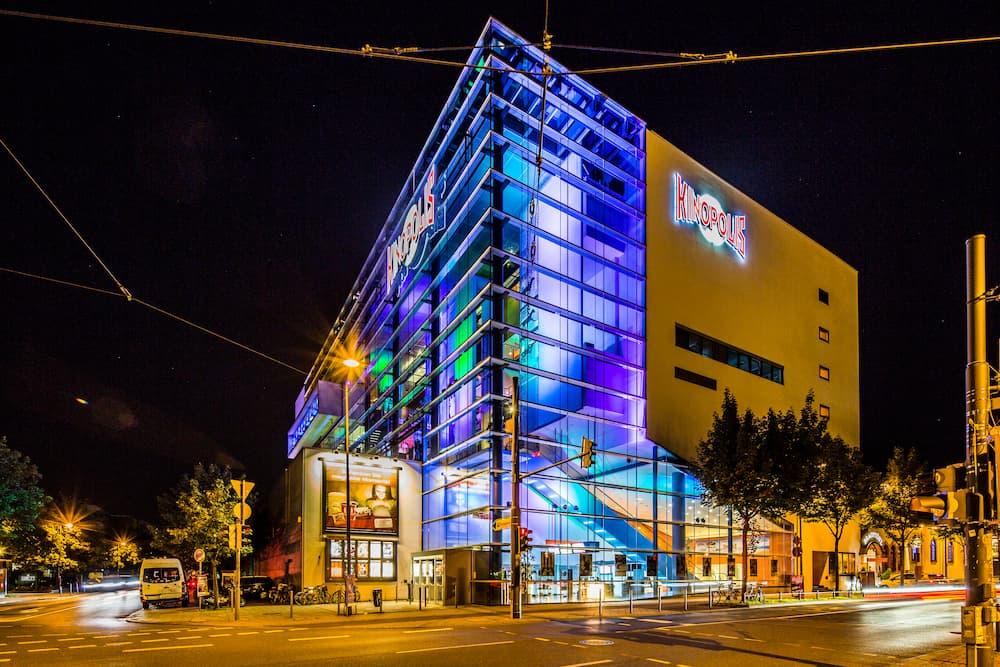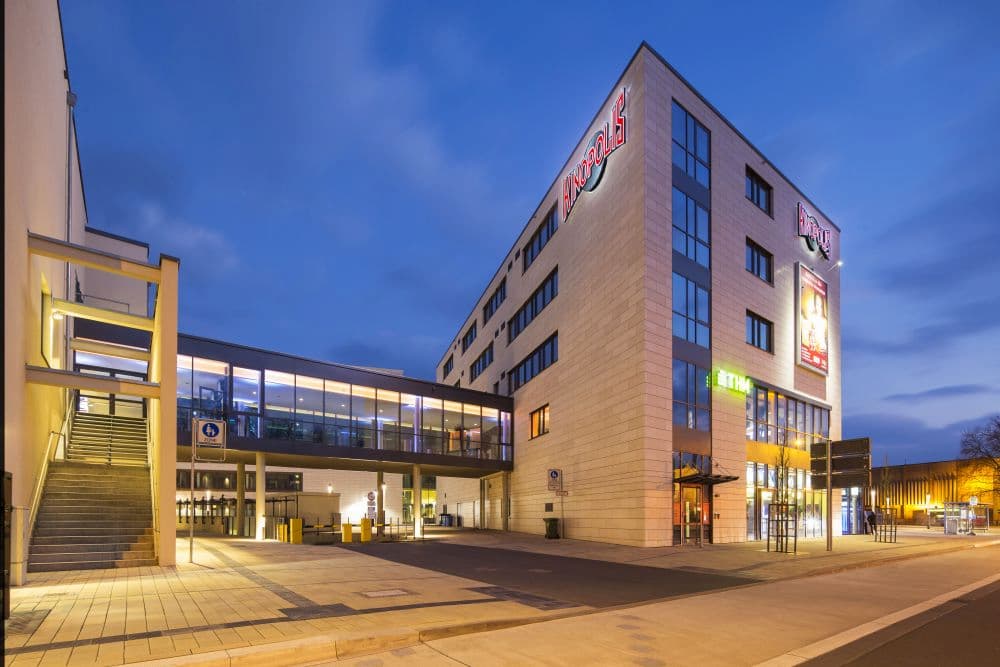 These references might also interest you
We would love to hear from you