Success coming down the tracks
Transparent, flexible and efficient HR processes
ÖBB charts a course toward forwardthinking
personnel management with EASY
The Österreichischen Bundes­bahnen (ÖBB – Austrian Federal Railway) is the largest national railway association in Austria.
The ÖBB group moves a total of 459 million passengers and 111.1 million tonnes of goods to their destinations annually, all while follow­ing environmentally-friendly practices. 92 per­cent of the railway's power comes from renew­able energy sources, 90 percent of this from hydroelectric power. In 2015, the ÖBB was one of the most reliable railways in Europe, with 96.3 percent punctuality. Group-wide, around 40,000 rail and bus employees ensure that around 1.3 million travellers reach their desti­nations safely each day.
Read a good book on your way to work or on vaca­tion while you enjoy a fresh cup of coffee. Don't sit in traffic – sit back and relax while you reach your destination on time. Train travel is hugely popular, especially in Austria. 238 million passengers board the Austrian Federal Railway (ÖBB) each year, and the average resident of this alpine republic travels a total of 1,427 kilometres by rail annually. This makes Austrians some of the most frequent rail travellers within the EU. One reason for this is that train travel is much less expensive there than the EU average. In addition, the ÖBB scores points for its good punctuality and easy connections. An ÖBB train starts off every 12 seconds, with 97 percent of the over 4,300 passenger trains reaching their destinations on time each day.
But that's not the only reason the ÖBB is one of the most well-known companies in the country. The group also operates hydroelectric power plants, manages hundreds of real estate properties, and employs around 40,000 staffers across the coun­try. "Whether they take on a classic office job, or work as a highly specialised technician or train con­ductor – anyone who works for us can select from hundreds of exciting positions", Werner Teufner of ÖBB-Business Competence Center GmbH states, emphasising the group's diversity. He should know. After all, he works in the Human Resources (HR) area of the internal group service provider respon­sible for handling wage and salary accounting and personnel agreements for the roughly 20 group companies. "Keeping a good overview here can be a real challenge", he explains.
That's why ÖBB made the decision at the end of 2007 to handle all of its core HR processes through fully digital channels in the future. To do so, it intends to integrate documents like employment agreements or change of address forms fully into the existing HR processes of SAP ERP, a smart expansion of the SAP document management system. The company searched for a suitable solution, and found what it was looking for at EASY SOFTWARE AG: "The modular solutions in the EASY PCM product family fill in the gaps in our SAP personnel management system, paving the way for efficient and flexible HR processes", Teufner points out.
0
Millions of tons of goods (2020)
0
Millions of passengers (2020)
* Source: www.konzern.oebb.at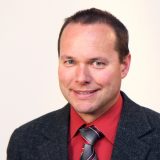 EASY PCM creates a foundation in our company for transparent, flexible, and efficient personnel processes – from hiring to retirement".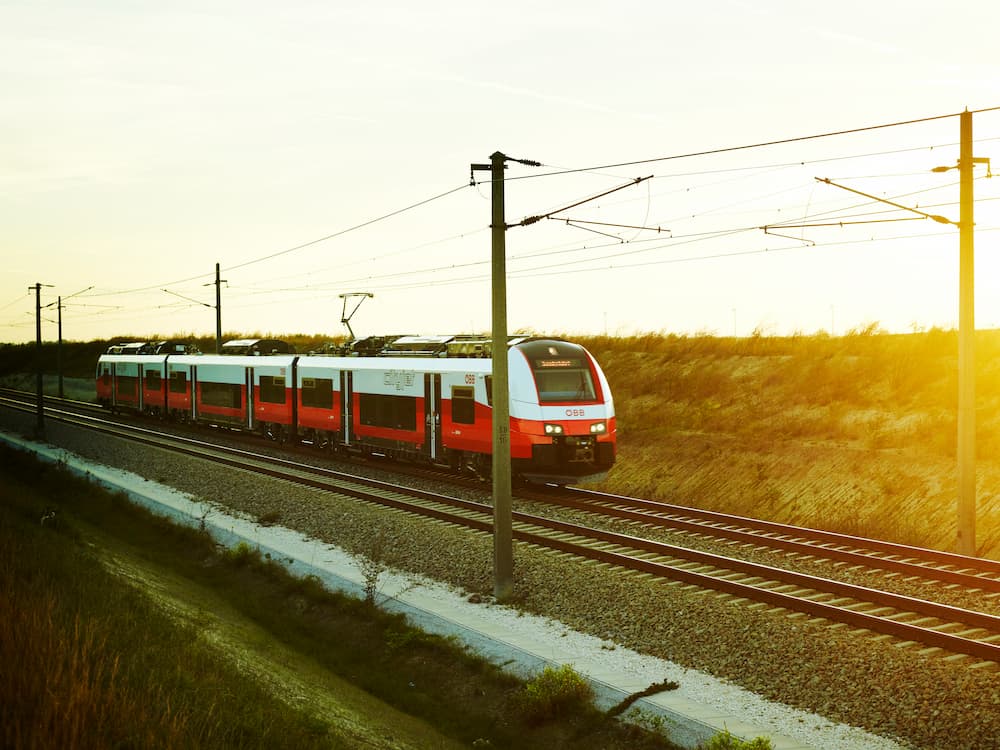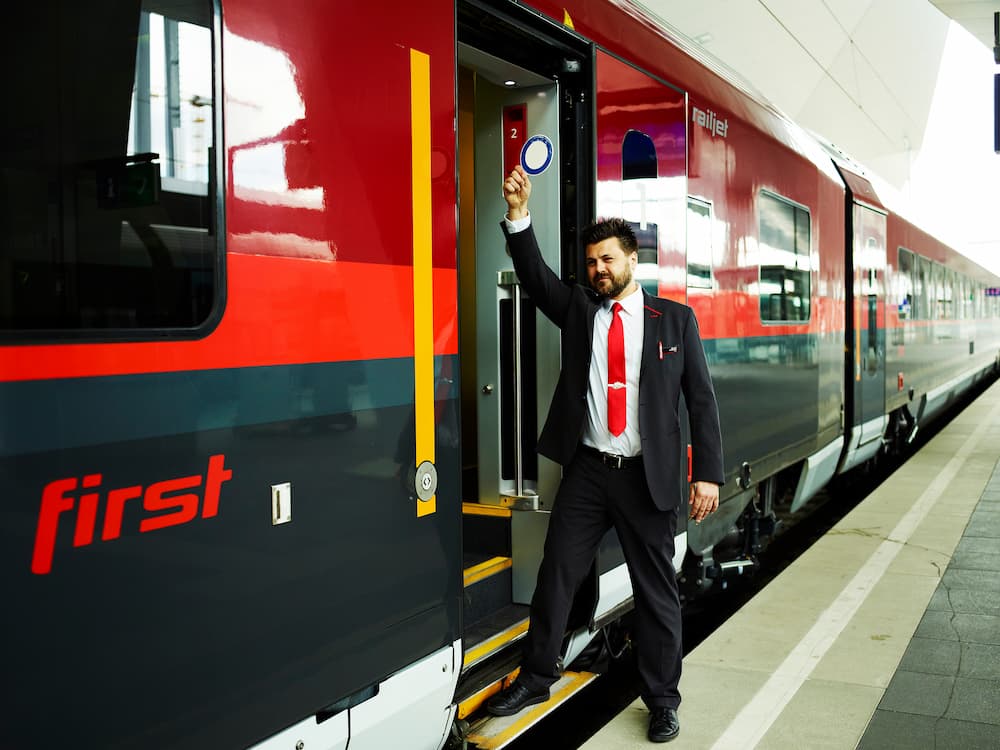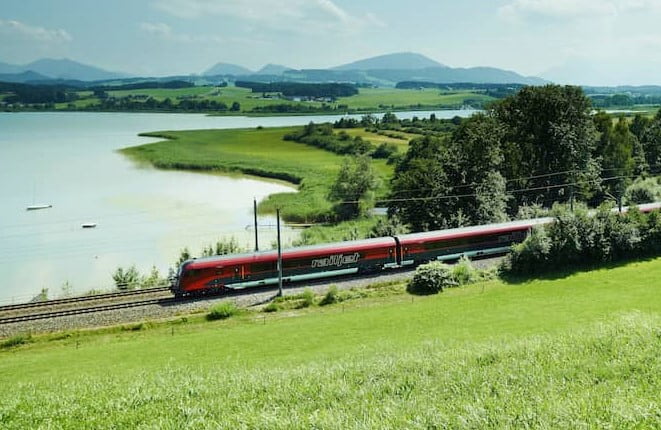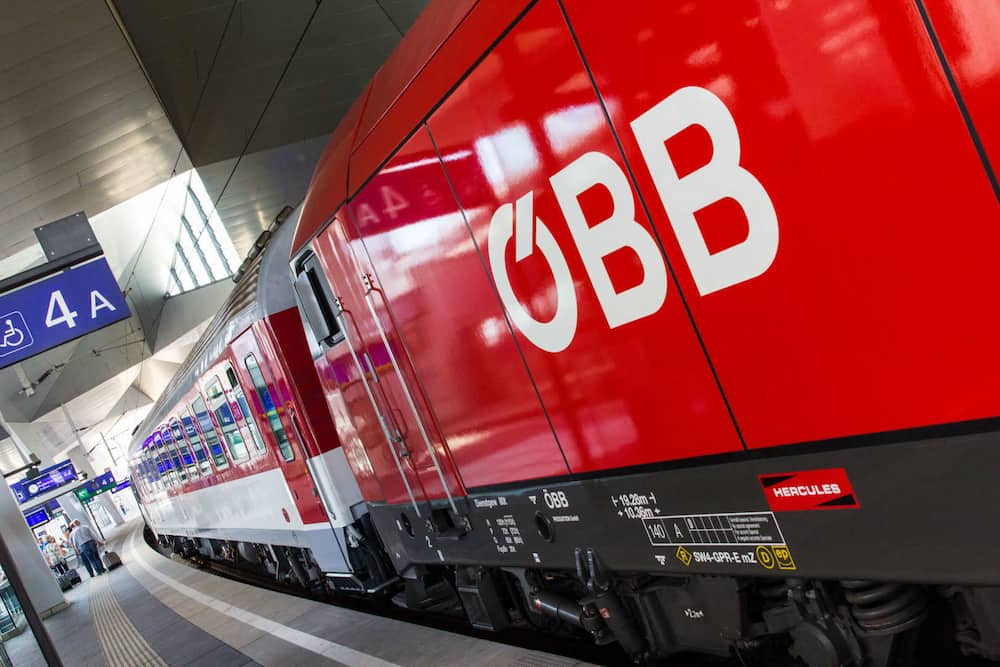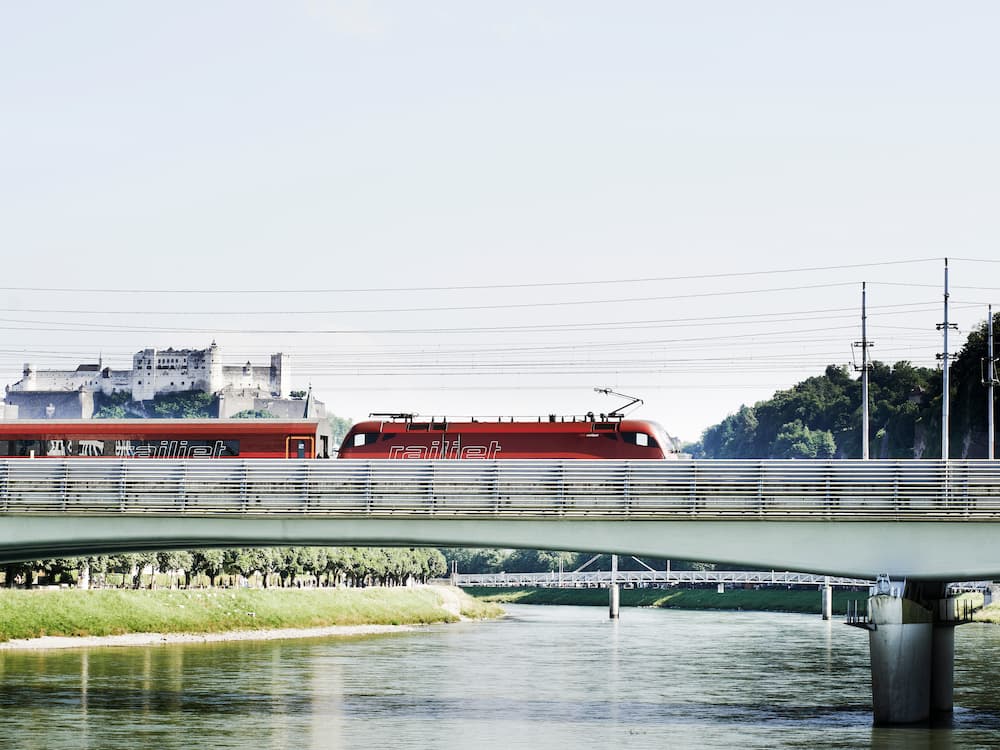 These references might also interest you:
We would love to hear from you