Everything runs according to program
Fast, sustainable HR processes
at ProSiebenSat.1

The media group chooses the EASY for SAP
solution to create job references
The ProSiebenSat.1 Group was founded in the year 2000. With 15 TV broadcasters in Germany, Austria, and Switzerland, and a range of 42 million TV households, Pro SiebenSat.1 is one of the leading media groups in Europe today. Adfinanced free TV is the core business focus of ProSiebenSat.1. With the broadcasters SAT.1, ProSieben, kabel eins, sixx, SAT.1 Gold, and ProSieben MAXX, the media group is number one on the German TV advertising market. The most important driver of growth at the ProSiebenSat.1 Group is its digital and ventures portfolio. This includes the video on demand provider maxdome, the online games division, and a quickly growing e-commerce portfolio. With starwatch Entertainment, ProSiebenSat.1 also operates its own independent music label. The group develops, processes, and sells international TV programming worldwide through the Red Arrow Entertainment Group. ProSiebenSat.1 Media SE is publicly listed, and is headquartered in the Bavarian town of Unterföhring.
Media group ProSiebenSat.1 Media SE from Unterföhring introduced an electronic process for creating job references in the summer of 2014. The EASY nextPCM Process2Design solution is integrated directly into the HR portal, and provides effective support to managers and the HR department in creating reference letters. Participants can access premade text building blocks. This speeds up reference creation, and the entire process is documented at the same time. ProSiebenSat.1 plans to implement the EASY nextPCM solution for other HR processes as well.
As far back as 2010, ProSiebenSat.1 Media SE established a structured personnel file system using EASY nextPCM Personnel File, laying the groundwork for the reorganization of their HR administration. Today, digital personnel files from EASY nextPCM and a contract management system are central, systematic elements in the HR department.
Further project information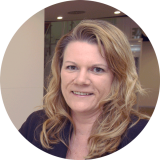 In comparison to other solutions, the nextPCM software is equally strong in all three areas of forms, documents, and workflows. Thanks to the included business cases on EASY nextPCM Process2Go, we were able to start practical operation very quickly."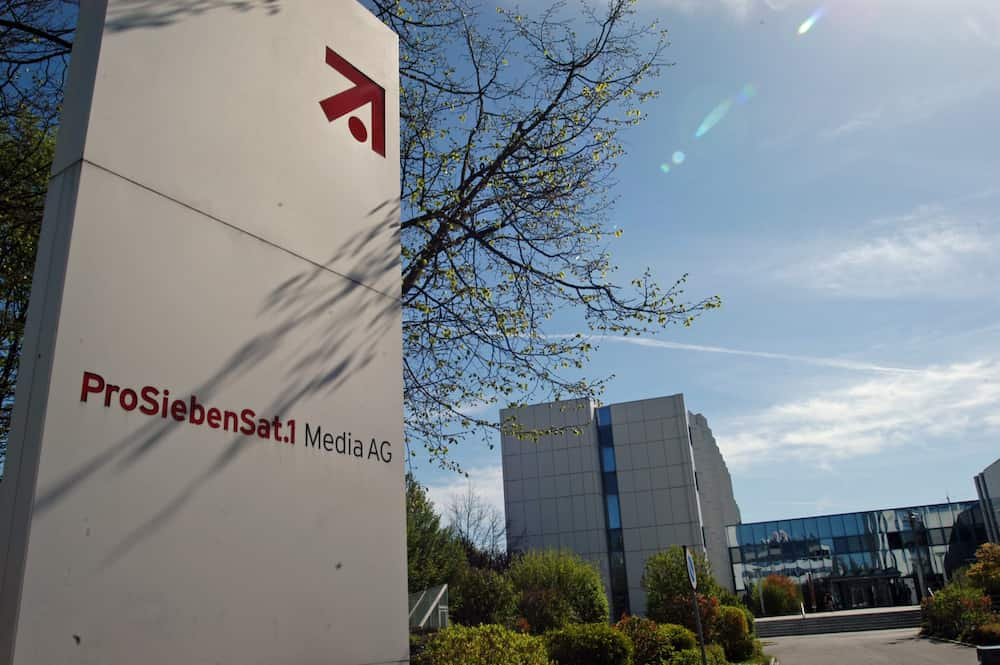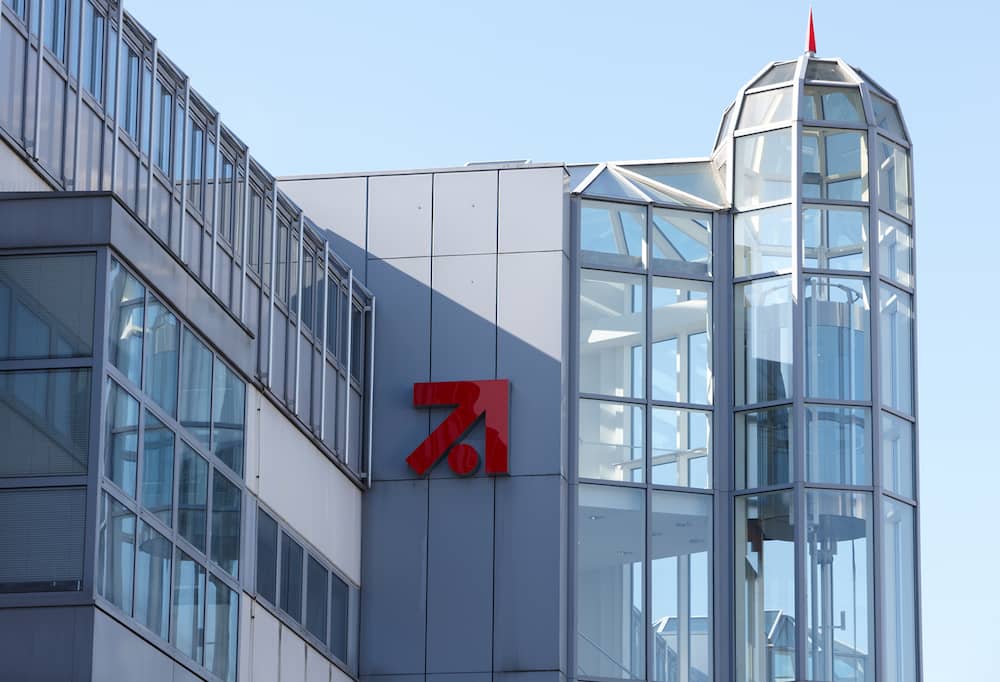 These references might also interest you:
We would love to hear from you