Digitalization fits the bill
with the solutions of the EASY

Schäfer Shop advances company-wide
digitalization with EASY
For over 40 Years, innovation is a tradition at Schäfer Shop. Since the first four-page "Shop-Zeitung" published by the company founder Hans Schäfer in 1970, the company has developed into one of the leading B2B Mail Order companies in Europe. Today, Schäfer Shop offers more than 85,000 products, from Space Planning to Office Technology and Furniture, to Promotional Items, which can be ordered from the online shop, by catalog or phone, or from the Schäfer Shop Sales Representatives. And that's not all. As one of the first Mail Order companies in the area of Office Equipment, Schäfer Shop relies on Virtual Reality technology as a planning tool. Customers are able to experience their new office space in virtual reality before it is set up.
The multichannel provider is far ahead when it comes to digitalization. "It is important. After all, Process Automation not only leads to competitive
advantages, but also tremendous potentials for efficiency," says Patrick Schuster, who is responsible for Digital Invoice Receipt at Schäfer Shop. This is why the company has relied on Digital Contract Management and Electronic Invoice processing from EASY SOFTWARE AG for over a decade.
While EASY Contract Management for SAP Solutions simplifies the administration of a variety of Contract types, EASY Invoice Management for SAP Solutions allows the fully automatic processing of all incoming Invoices, regardless of whether they arrive into the Accounting Department by mail, or are transmitted directly to the ERP system by an Electronic Data Exchange. "Shorter processing times and transparent handling provide greater efficiency in the Accounting Department. Overdue notices and losses of discounts are minimized," emphasizes Klaus Buchen, Head of the Finance and Accounting Department at Schäfer Shop
Interesting from the media library
Further project information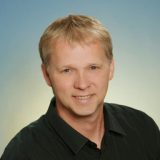 With EASY Invoice Management for SAP Solutions, we process all incoming Invoices uniformly, transparently and completely automatically. This saves time and money, as well as providing our colleagues in Accounting the room for other tasks."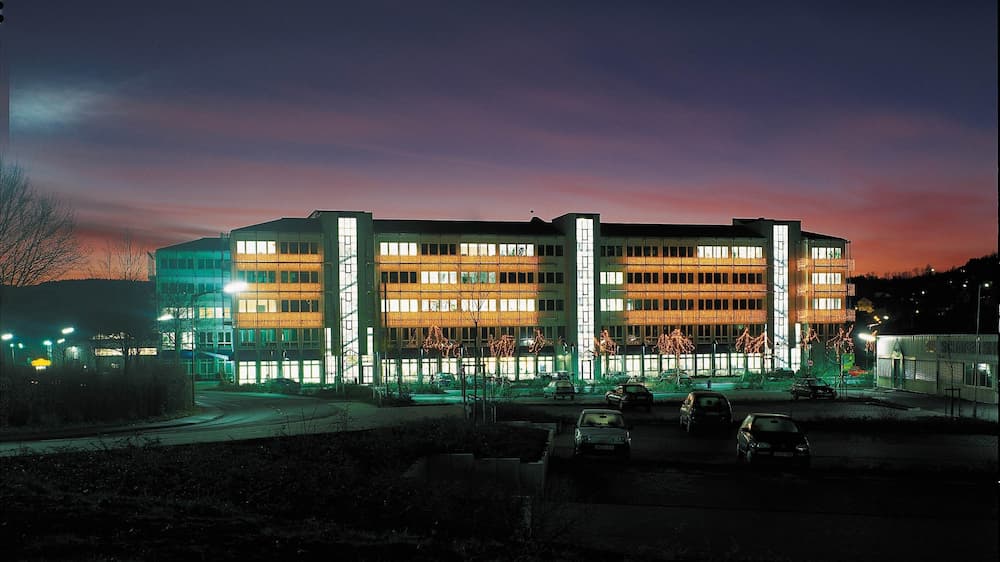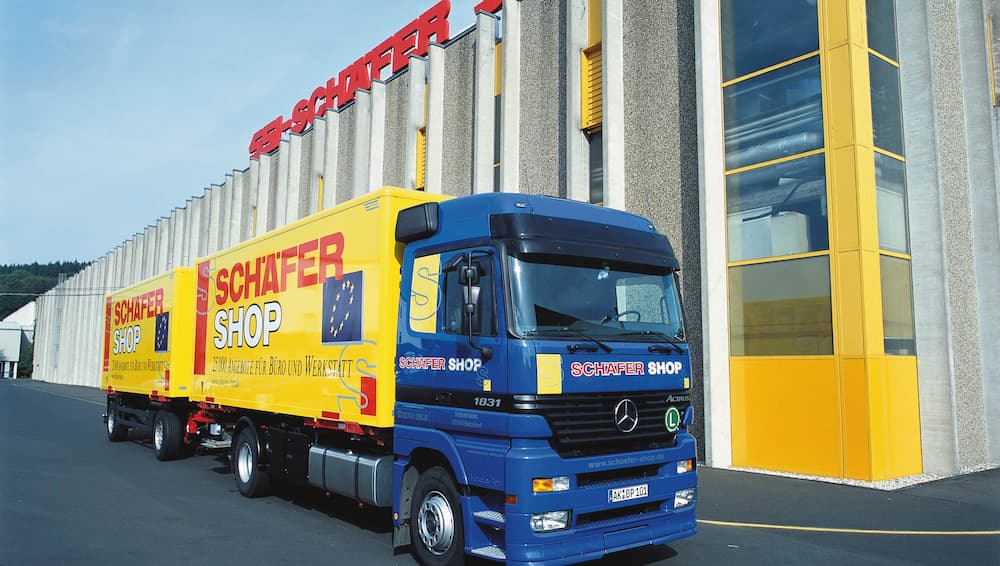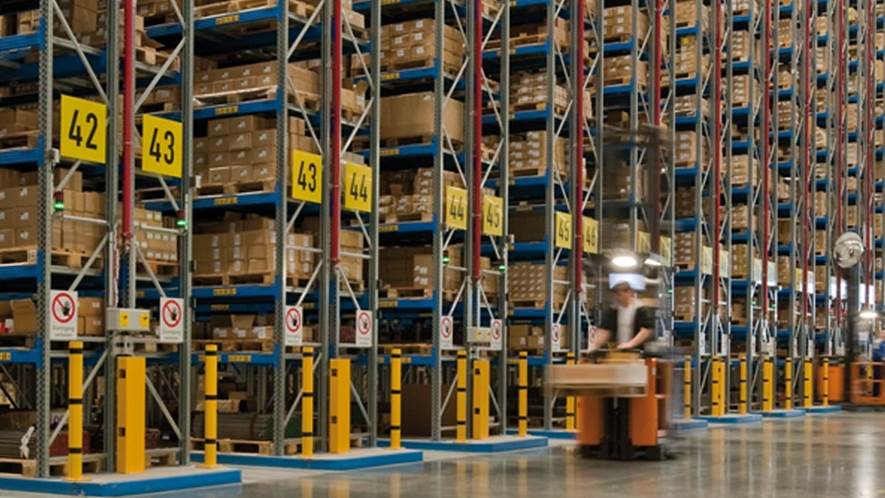 These references might also interest you:
We would love to hear from you