The future of digitization
Enhancing customer relationships

Increasing process effciency through digitization with EASY
at the state bank of Baden-Württemberg
The state bank (Landesbank Baden-Württemberg – LBBW) is a medium-sized universal bank with headquarters in Stuttgart. LBBW was founded in 1999 and, together with numerous predecessor institutions, looks back on more than 200 years of corporate history.
More than 10,000 employees work at 150 nationwide and 18 international locations – among them New York and Singapore. With its high num­ber of employees and total assets of EUR 571 billion in 2018, LBBW is one of the largest German banks. As a universal bank, LBBW serves all customer groups with a comprehensive range of services. LBBW's key services include commercial and private financing, as well as asset, cash, and risk management. LBBW acts as a strong partner for SMEs, listed groups, institutional customers, savings banks and private cus­tomers. Machines and services are produced, real estate is built, SMEs and major corporations finance themselves and solar parks generate green electricity with LBBW's help.
Digitization is one of the main pillars of LBBW's strategy, alongside agil­ity and sustainability. The big players in the industry are backing digital transformation – sooner or later every competitor will have to follow suit. Companies that miss the boat must expect to lose valuable custom­ers to competitors with better digital experiences.
Private customers make up the bulk of LBBW's customer in terms of quantity. But it is the business customers who make the Landesbank's business possible in the first place. To provide even better support to its most important cus­tomers in the future, LBBW is pursuing the front-to-back digitization of its business processes – quickly, cost-effi­ciently, and always customer-focused.
Further project information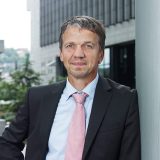 With the new LBBW portal, we are offering our users a flexible digital service that meets the work practices of the future. Current trends are moving in a clearly visible and consistent direction: Digital solutions that also offer the widest possible range of services for mobile use – no matter where, no matter when. The customer portal created with EASY provides exactly these features in one sing­le all-inclusive package. The resulting increase in flexibility and ease of use boosts customer demand; at the same time, the increased efficiency reduces LBBW's pro­cessing time. Companies must expand their digital infrastructure in good time with a focus on the future. This is the only way they can permanently assert themselves in a national and international competitive environment. With EASY, we see ourselves as well equipped for this challenge."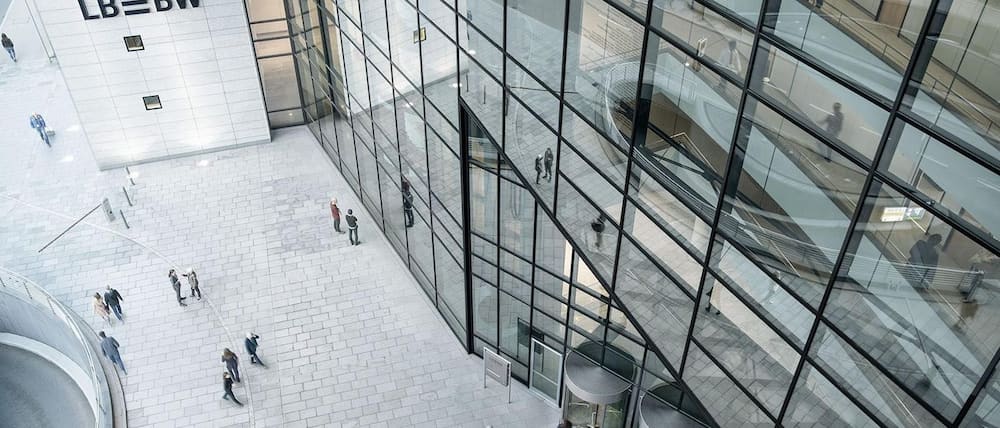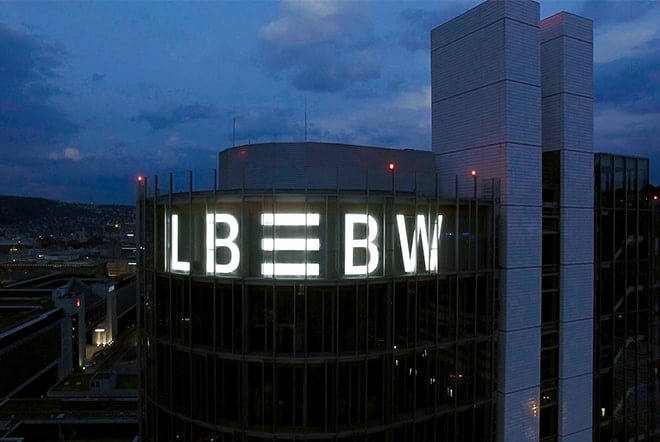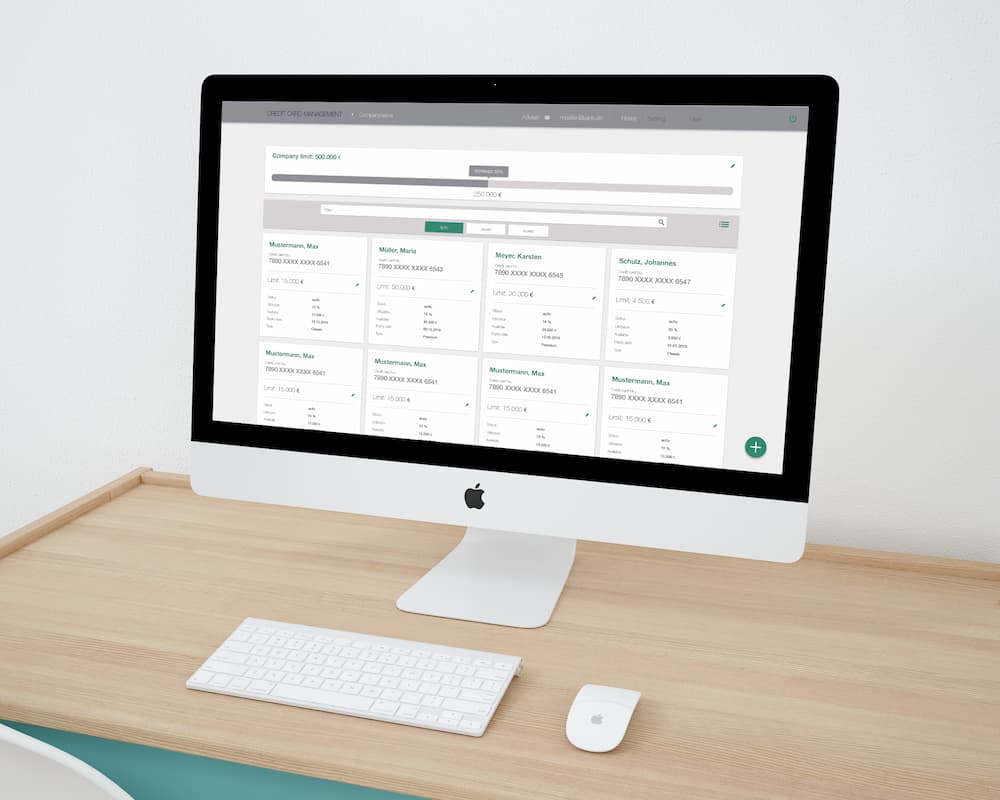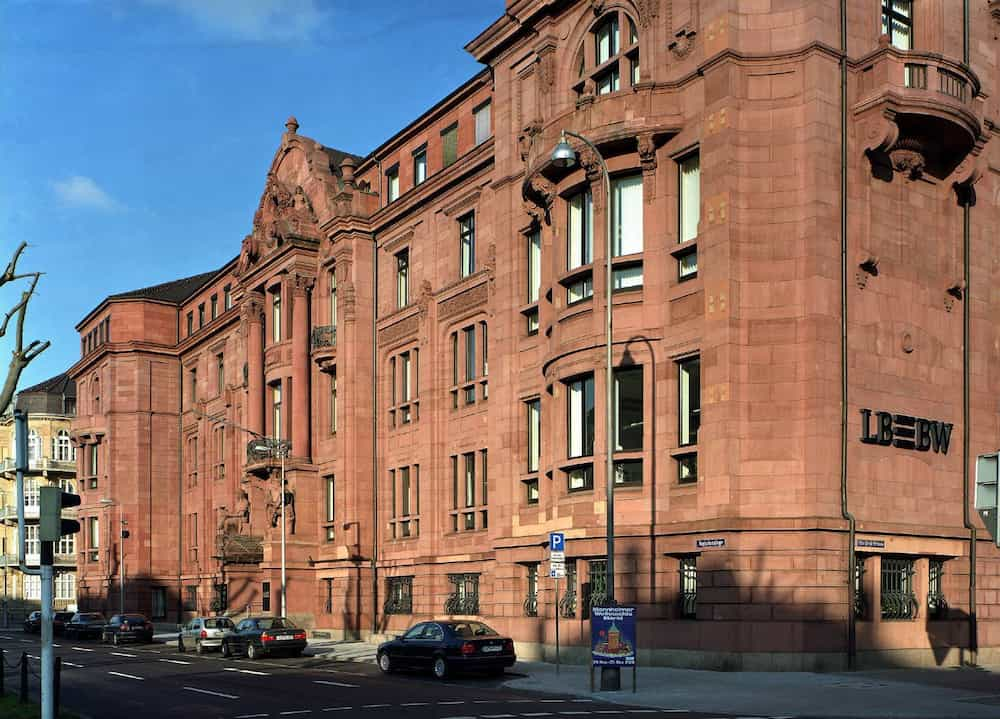 These references might also interest you:
We would love to hear from you