Project overview
Our projects speak for our success. Learn all about successfully implemented projects and how we have found good solutions together with our customers – across every industry and companies of every size.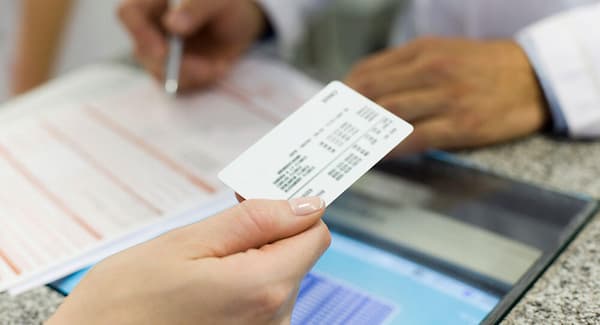 Health Insurance
The customer, one of the largest German health insurance companies, had previously created certificates using Word templates and released them via e-mail. On their way through different hands and systems, unwanted discrepancies in text or layout often occurred. Thanks to a central storage of texts, layouts, approvals and more, the customer can now track changes more easily. Process2Design defines processes and permissions for more clarity and Efficiency.
Large enterprise (13,000 employees)
More than 600 of them are Trainees
10.6 million insured People
Budget volume of EUR 41.7 billion for 2020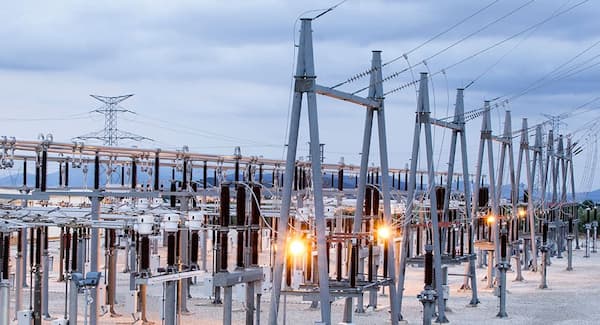 Energy Infrastructure
What is better than two well-sorted archives? One single well-sorted archive that combines all files. Our customer, network operator for one of the largest German cities, was using two different SAP-based archives. EASY assisted in migrating all personnel files from a long-standing archive to a new archive that was to replace the old one in the long term. A total of 133,000 files over 43 GB were migrated using the EASY HR tools for archive imports and exports. The result is a coherent archive infrastructure where every file can be found immediately and reliably.
Large enterprise (1,200 employees)
Annual turnover of EUR 714 Million
Over 29,000 km of power lines
133,000 files migrated