The Supervisory Board of EASY SOFTWARE AG today resolved to appoint Mr. Andreas Zipser as Chairman of the Management Board (CEO) with effect as of March 1, 2021. Upon the extension of the Management Board, the current sole member of the Management Board, Mr. Oliver Krautscheid, will continue his Management Board mandate as CFO. The extension of the Management Board serves to comply with the growing demands of the planned further development of the company.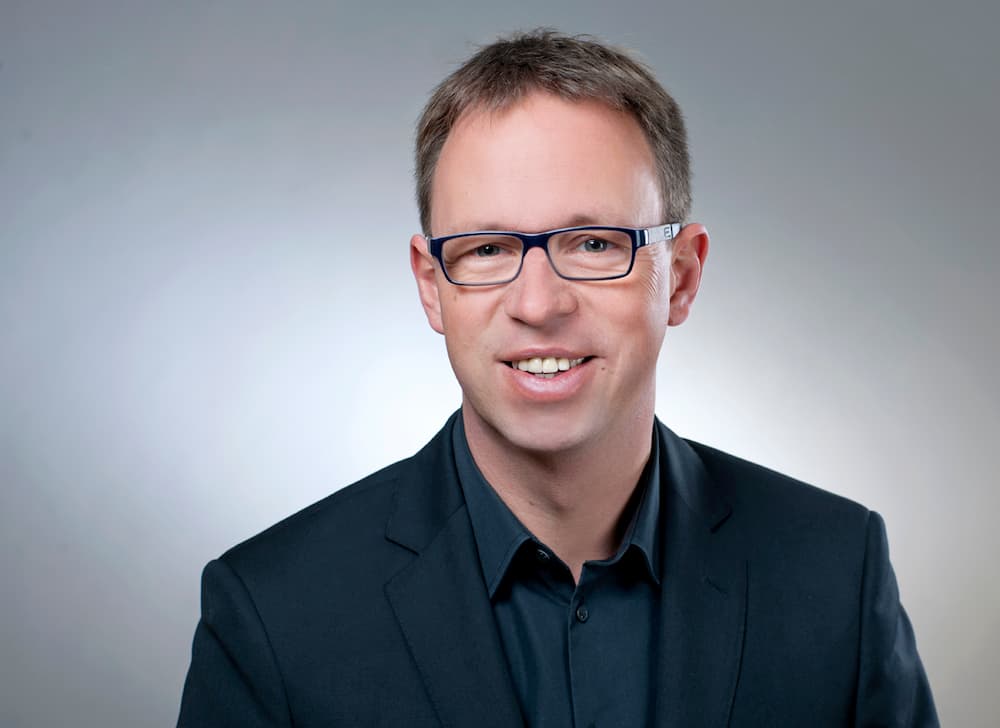 Andreas Zipser (49), a graduate in mathematics and business administration, will soon take over as CEO of EASY SOFTWARE AG. For more than 20 years, he has been working as an executive in the software industry and was responsible for Sales, Software Development, Business Development, Marketing and Product Management. Most recently, as Executive Vice President & Managing Director Central Europe at the British software company Sage, he successfully implemented the strategic move from licensed products to cloud solutions, and managed the introduction of a new partner programme for marketing cloud-based business solutions.
"In our search for a candidate we put a lot of emphasis on relevant expertise: in particular development and transformation of a software business and experience of cloud computing in the SME sector. We are delighted to have attracted Andreas Zipser to EASY. We believe that he brings the experience and qualities to develop the business for the benefit of our customers and employees. And with a proven track record of successful leadership in Germany and internationally, we are convinced that EASY will benefit greatly from his skills and experience," reports Richard Wiegmann, Chairman of the Supervisory Board.
Battery Ventures, who recently completed the public-takeover of EASY SOFTWARE AG, are an established technology investor who aim for organic growth, buy-and-build transactions and business model transitions to innovative cloud solutions. The hiring of the software expert underlines these ambitions.
"I have already had contact with EASY software applications in the past and I am excited to take on this new responsibility in a very dynamic market. Together with Oliver Krautscheid, I am really looking forward to working with our customers, partners and employees to positively develop the business" explains Zipser about his task at EASY.
Executive Board member Oliver Krautscheid is pleased about the reinforcement in the Executive Board team: "I welcome the decision of the Supervisory Board to expand the Executive Board with the goal of growth and innovation and look forward to working with Andreas Zipser."