Konica Minolta Business Solutions Deutschland GmbH
Konica Minolta Business Solutions Germany designs the intelligently networked workplace and accompanies its customers through the digital era as a reliable and professional partner. With its smart office products such as market-leading printing systems, cloud services and IT services, the service provider supports mobile working and the optimization and digitization of business processes, among other things. According to IDG, Konica Minolta is one of the top managed service providers in Germany, offering business software, infrastructure and security solutions as part of its IT services.
In addition, Konica Minolta is a long­standing market leader in production printing and one of the leading providers of inkjet, finishing and label printing. They accompany their customers in the development of new business opportunities -with state-of-the-art technology, software and the latest innovations in the areas of printing, applications and know-how. With solutions in the video services and healthcare sectors, Konica Minolta covers a wide range of hardware, software and services.
IT Services: With Managed Content Services, Konica Minolta also offers you holistic concepts for document management, archiving and information capture, and supports you also in the areas of ERP, CRM, ECM, HRM, BI and SharePoint. The overall portfolio thus includes all components to realize the complete business infrastructure of companies. In addition, their process consultants are a unique team of experts available to you for the optimization of your business processes. They also offer you a comprehensive range of services and products in the field of IT security. This includes consulting, managed services and software solutions.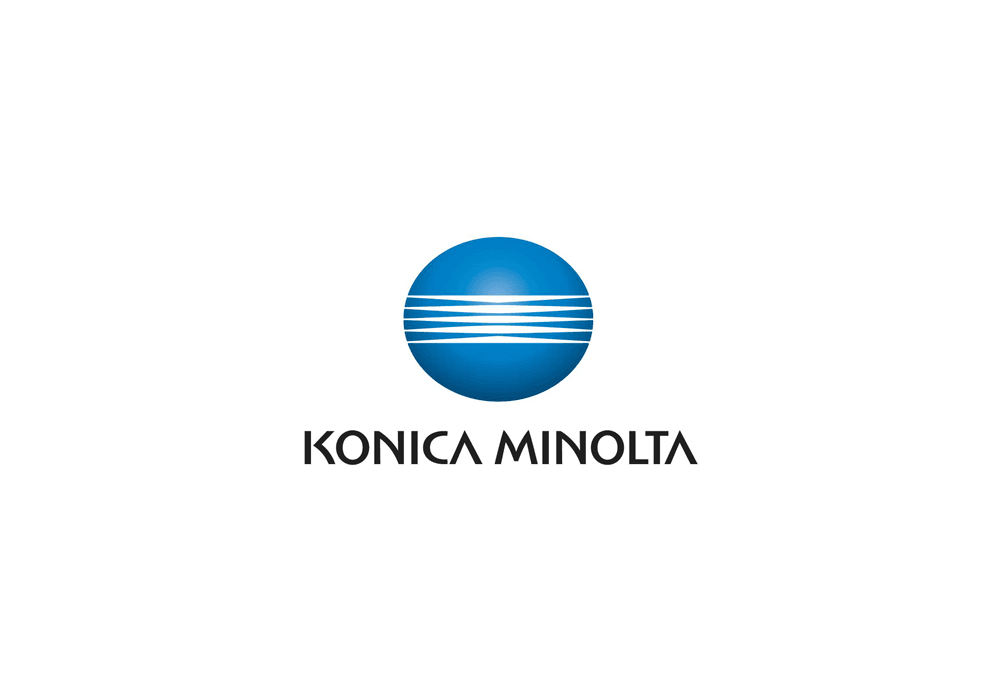 EASY Premium Partner
Konica Minolta Business Solutions Deutschland GmbH
Business Unit Mitte
Auf dem Hahnenberg 7
56218 Mülheim-Kärlich
Germany
contact