Seamless Business Continuity
Thanks to Cloud-Based Digital Document Management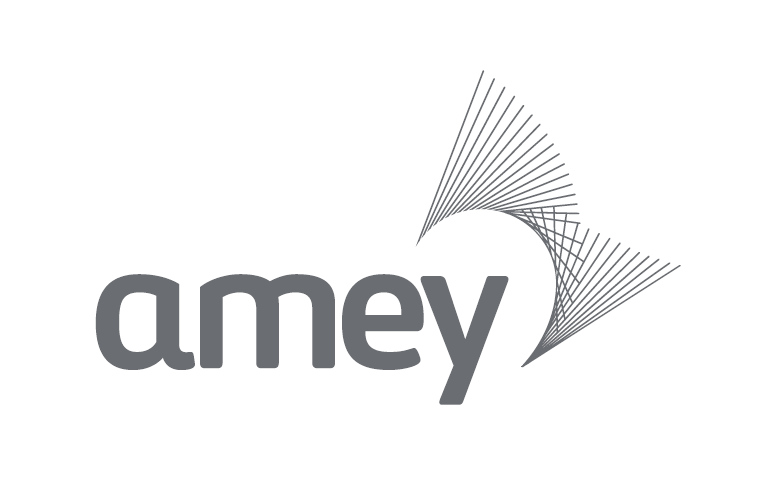 Amey Achieves Seamless Business Continuity in HR & Accounts Payable throughout the COVID-19 Lockdown
Amey plc is one of the UK's largest and best-known facil­ities management, civil engineering and infrastructure management companies, with a large project footprint in the UK public sector. Today there are around 16,000 people working for the organisation, though numbers can peak at much higher than that depending on the vol­ume and type of contracts the company is managing at any one time. All of this adds up to a vast administra­tive workload, from both a finance and HR perspective. In 2002, when Amey first implemented SAP as its fi­nance and resource management system, it invested in EASY SOFTWARE's SAP Packaged Services (Capture and Archive) to capture and manage incoming Accounts Payable (AP) documents electronically. With 12,000 in­voices coming into the business each month, on aver­age, Amey needed a means to capture, store and access these without reliance on paper.
When Spanish facilities management group Ferrovial acquired Amey the following year, this newly streamlined AP process helped support the move to a Financial Shared Service centre at Oxford Science Park. As further comple­mentary companies joined the organisation, bringing in large government contracts, the business deployed EASY Capture in a number of regional offices.
Fast forward to today, and 95 per cent of all invoices come into the business digitally with progressively less reliance on an external scanning service to convert incoming paper doc­uments into scanned files.
"They give us everything we need and support us fantastically. And to have achieved such a smooth upgra­de and have had no issues during the peak of the lockdown – when HR had so many other things to deal with – is priceless."
These references might also interest you:
We would love to hear from you