"We want a specialist who understands our HR processes."
The Feser-Graf automotive sales group successfully makes the switch to digital personnel files with EASY
How Germany's fifth-largest car dealer
manages its HR processes.
This video is in german only.
This family company, steeped in tradition, is one of the largest automotive dealer chains in Germany, with almost 1,800 qualified staffers at 37 locations. In 2014, it achieved a turnover of 1.03 billion euros. Feser-Graf-Group showrooms can be found from Nuremberg to Fürth, Erlangen, Forchheim, Höchstadt, Schwabach, Roth, Ansbach, Lauf, and all the way to Magdeburg. As a full-service automotive dealer, the corporate group sells around 50,000 vehicles per year and offers an inventory of vehicles in stock that includes well over 4,000 different models. Its product portfolio includes group brands Audi, Lamborghini, Porsche (Service), Seat, Skoda, Suzuki, Volkswagen, and Volkswagen commercial vehicles.
Modern engines are becoming more and more powerful, delivering ever more horsepower from less and less displacement. The price? More complexity under the hood. Where the distributor cap and carburetor used to work their magic, today you'll find a fully- electronic ignition system managing the engine. Just one example of how a "plus" in one area can create more work in another. This was essentially the case as well in the Feser-Graf-Group's HR department.
The company needed to manage rapid corporate growth – and selected EASY HR 3.0 to do the job.
Feser-Graf knows a thing or two about engines – as they have for quite some time. The history of the Group dates back to 1929, when the Feser family opened a motorcycle workshop in Bernburg. The Graf family founded a workshop just twenty years later in Fürth. At the turn of the 21st century, the two companies combined to form the Feser-Graf-Group. Since then, the Group has been experiencing growth at a speed that could put some of the sports cars in their showrooms – standing beside Audi A3s, VW Golfs, or Skoda Yetis – to shame. Hardly a year goes by without the Group adding at least one new car dealership. Today, 37 showrooms belong to the Feser-Graf-Group. These generate a revenue of around 1.05 billion euros
per year, selling about 50,000 vehicles in the process. That makes the Feser-Graf-Group the fifth largest
automotive dealer in all of Germany, and number two among showroom groups in the Volkswagen group. Obviously, this kind of growth is also reflected in the company's workforce. It's doubled in size since the millennium – from around 600 workers to 1,800, with no end in sight to the increase.
Interesting from the media library
0
,2 Mio.
registered new cars 2015*
0
,35 Mio. +4,5 %
registered new cars 2016*
0
,44 Mio. +2,7 %
registered new cars 2017*
* Source: Federal Motor Transport Authority.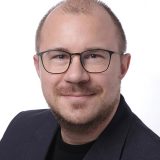 All of our employees got acquainted with the digital files in a very brief time. After just two weeks, people could hardly do without them.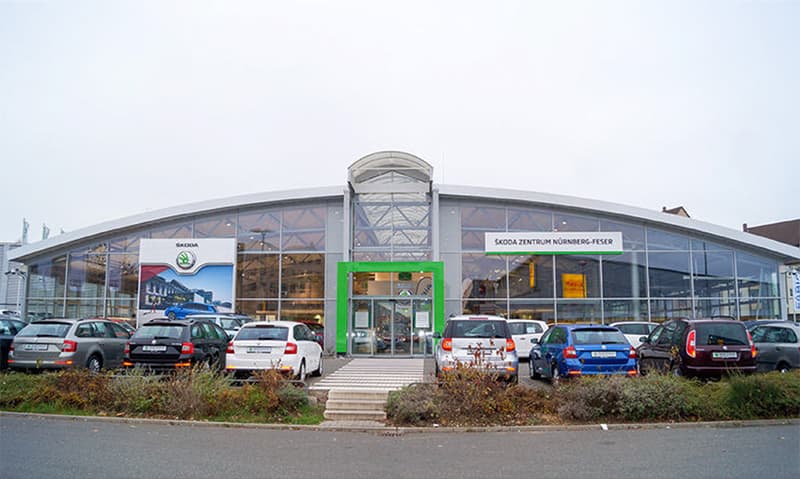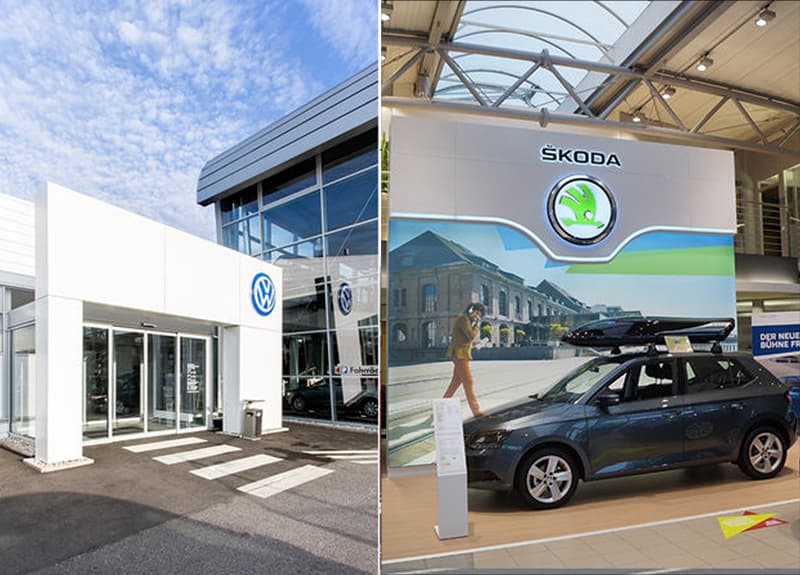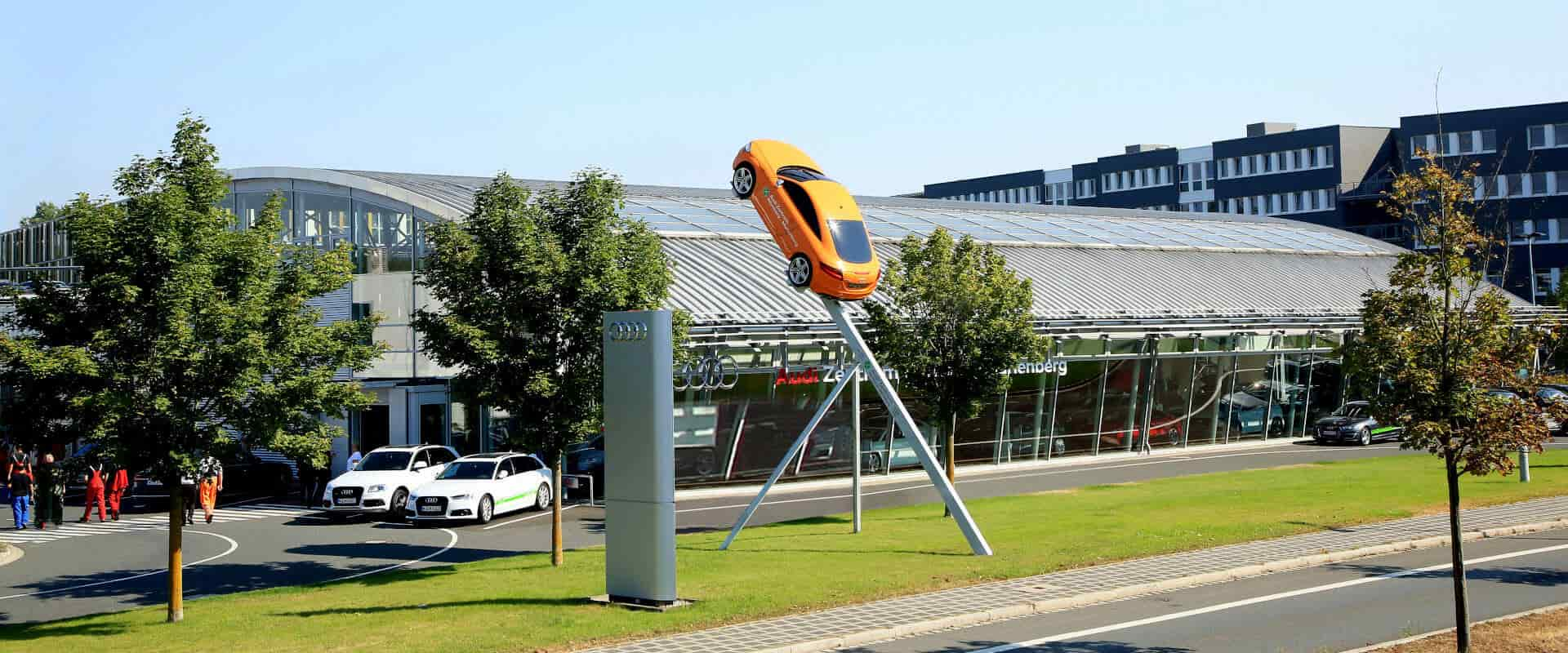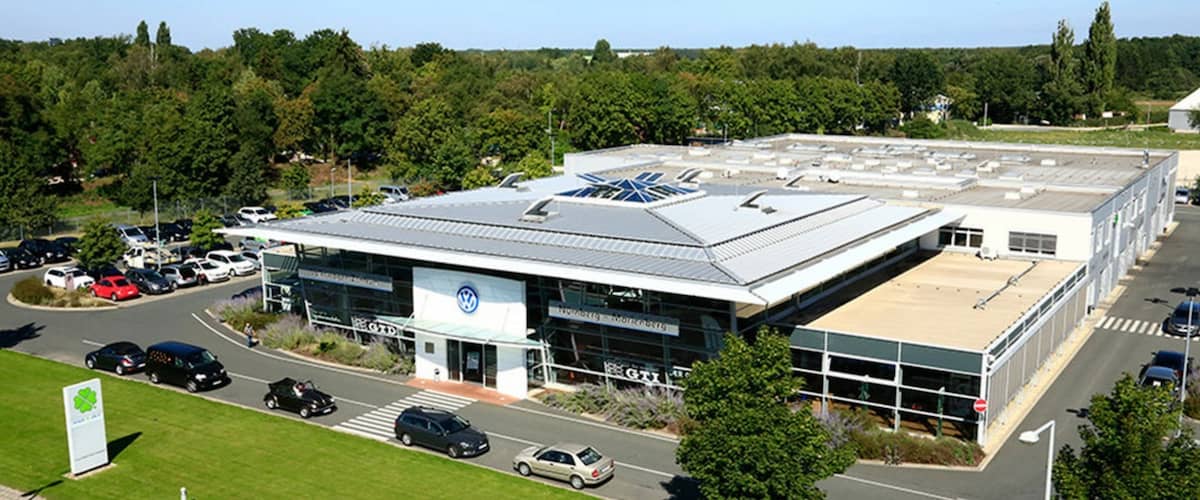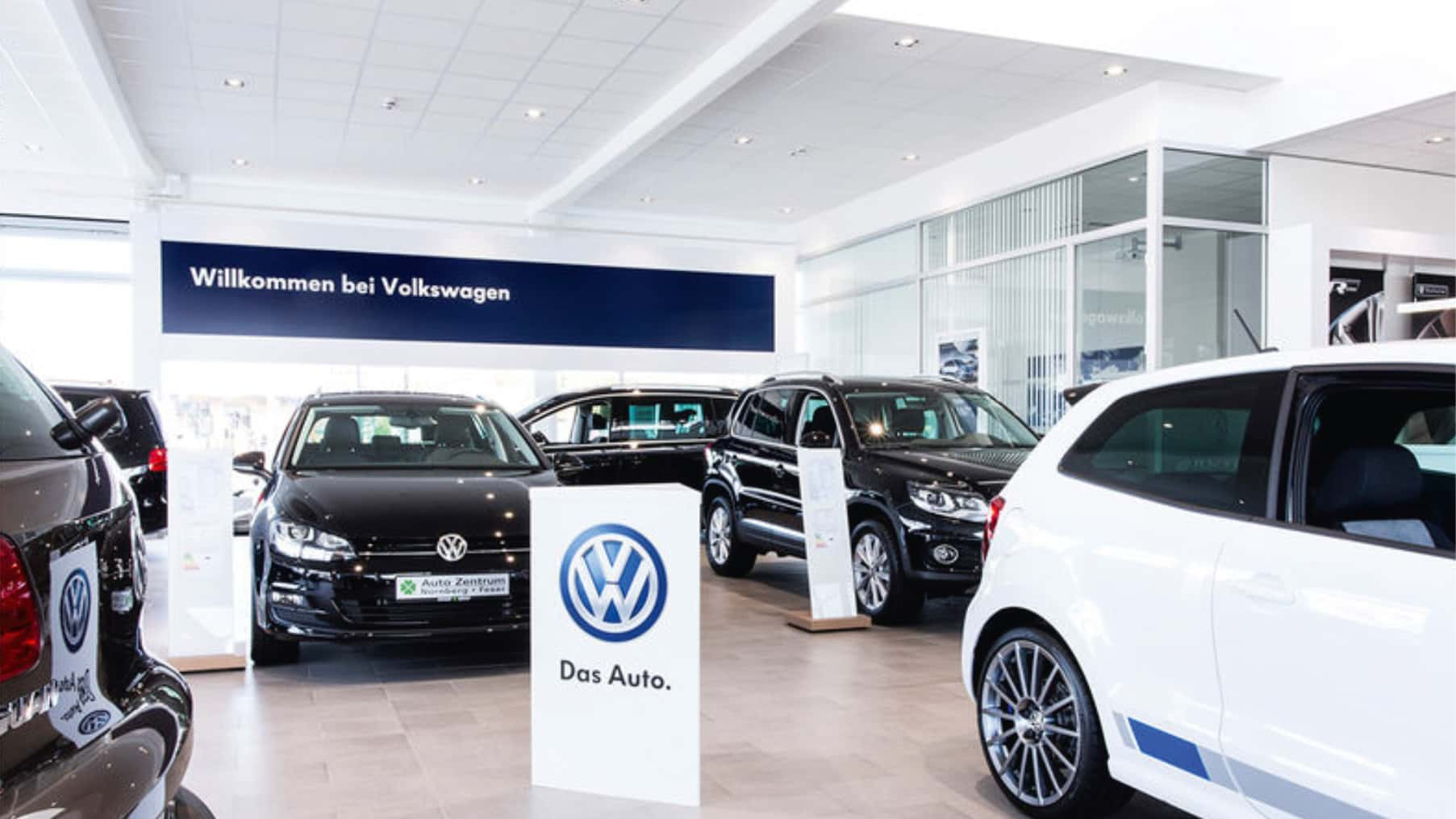 These references might also interest you:
We would love to hear from you