Hama
Safe growth through digital processes
In the 1980s, Hama was principally known for camera accessories. Since then, the company has grown hugely, and with accessories for digital photography, smart­phones, computers and much more, it is now one of the world's leading retail partners.
On normal days, Hama ships some 3,500 parcels from its headquarters in Monheim, Bavaria, alone. An advantage for growth: With the help of EASY Capture, EASY Invoice, EASY Documents and EASY Archive, Hama digitally maps its entire invoicing and documentation system.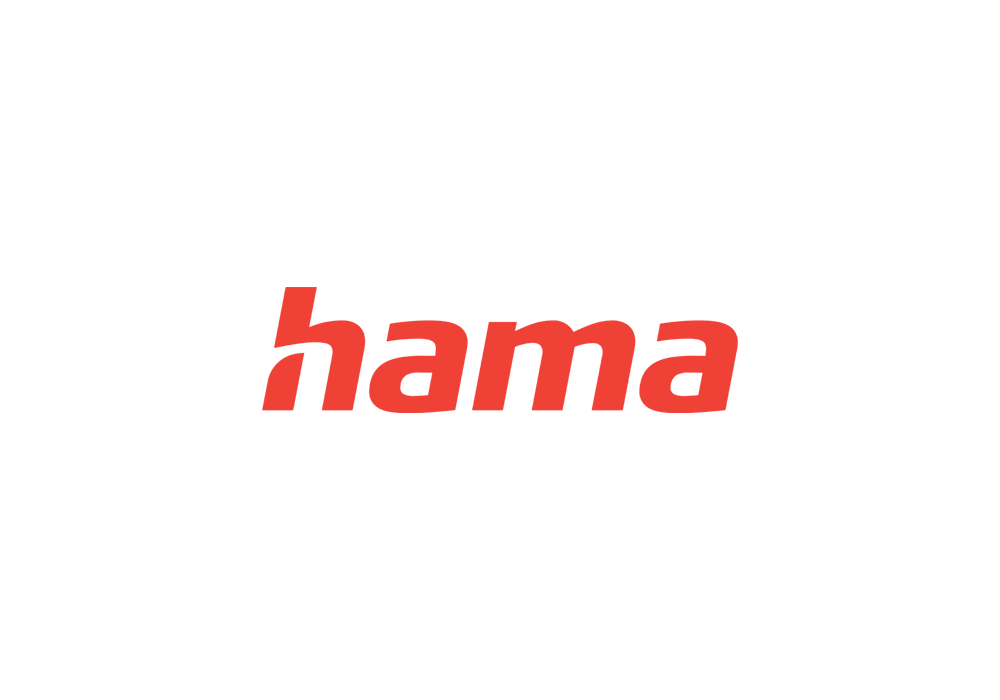 Thanks to EASY Hama was completely digitized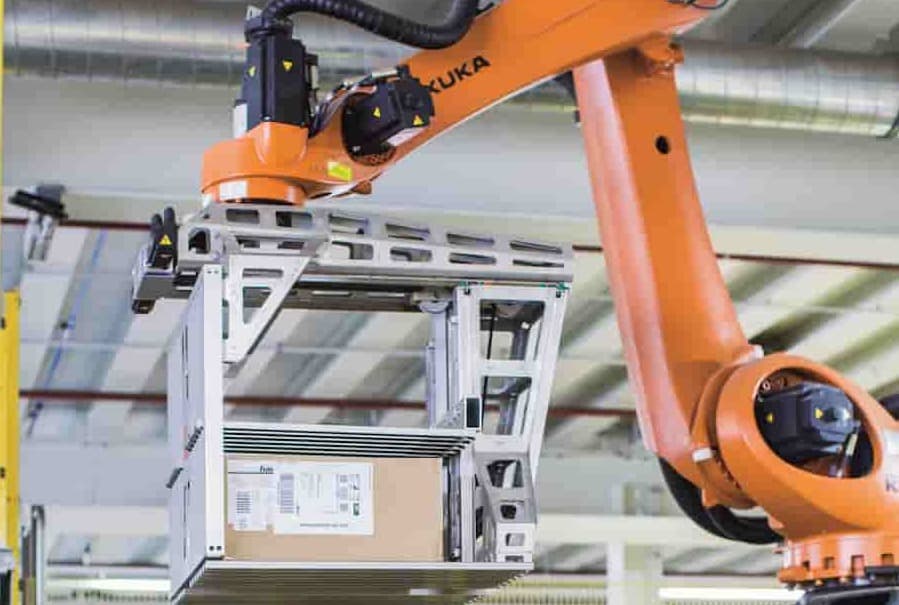 We looked at several vendors and quickly ascertained that EASY SOFTWARE and its solutions best suited our specific requirements."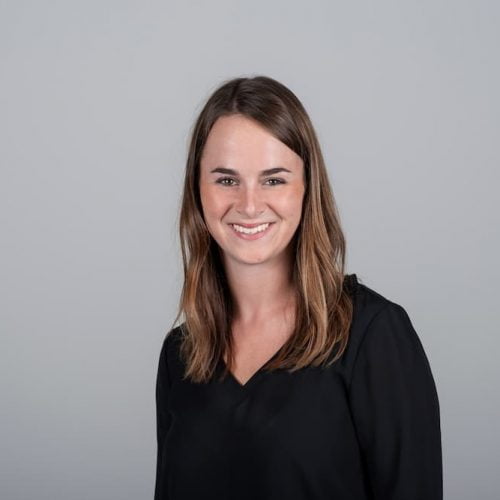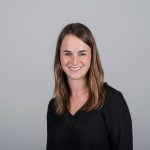 Anna Regler,
International Process Management Sales Hama
A company experiencing strong growth obviously has the right offer in the right quality and at the right price – things that certainly apply to Hama in recent decades. Founded by Hanke Martin as Hamaphot KG in the year 1923 in Dresden, the former family business has long since grown into a global retail group with a varied range of pro­ducts.
Hama employs 2,500 people around the world in 16 branches. The portfolio of the high-quality provider comprises 18,000 products in the areas of consumer electronics, computers & communication, gaming, photo & video, school & leisure and home applications.
And its claim is as follows: These products should always reach retailers rapidly. Quick delivery times are a must, as is optimum stocking.
Shipping up to one half a million articles a day. Hama GmbH & Co KG has consistently expanded its shipping capacities. The ultra-modern warehouse at the Monheim site comprises a manual and a fully automatic high-bay warehouse, and can respond to orders from dealers in a flash – from the complete range through to the individual product, which is still taken off the shelf by hand and assembled. Orders received before 13.00 hrs leave the company on the same day. In total, some 3,500 parcels are shipped out daily to numerous points of sale from the headquarters. The maximum capacity at peak times, during the Christmas season, for example, allows for 10,000 parcels to be shipped.