Heinrich Schmid
One for All with the EASY personnel file
Today, the Heinrich Schmid corporate group is one of the largest tradesman's firms in Europe. With revenues of around 550 million euros and over 5,500 employees (as of 2020) in Germany, it offers reliable planning and implementation of trade services across all areas of construction, focusing on the trade groups of facade and interior construction and building restoration. The company's roots, however, go back to professional paint work. They started small back in 1914. The company's great grandfather, Heinrich Schmid, founded the business with just one journeyman and one apprentice. Today, the 4th generation is holding the reins. The group is represented by over 120 locations in Germany, Austria, Switzerland, France, and Spain. Schmid focuses heavily on further training and continued education. With an average of 700 interns per year and award-winning training facilities and its own management academy and mentoring programme, the company's efforts in shaping tomorrow's professional workforce keep step with the big names in the industry.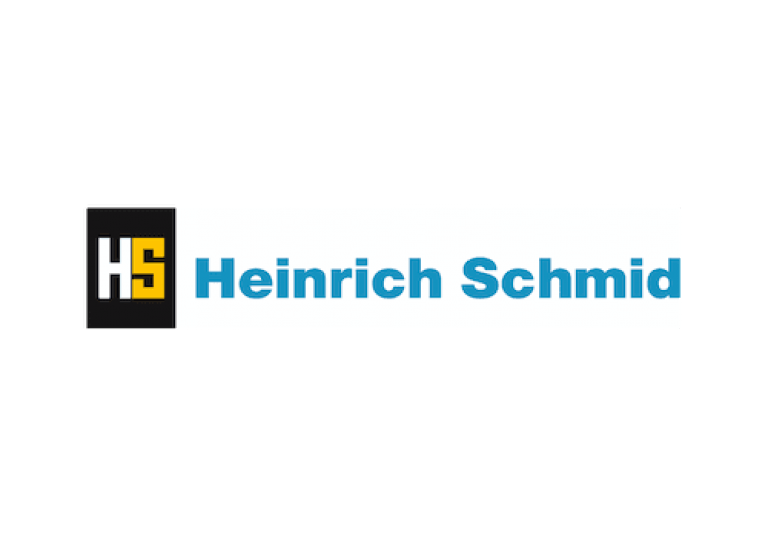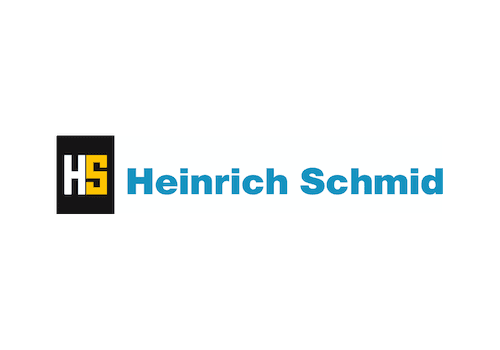 All locations have the same personnel information at all times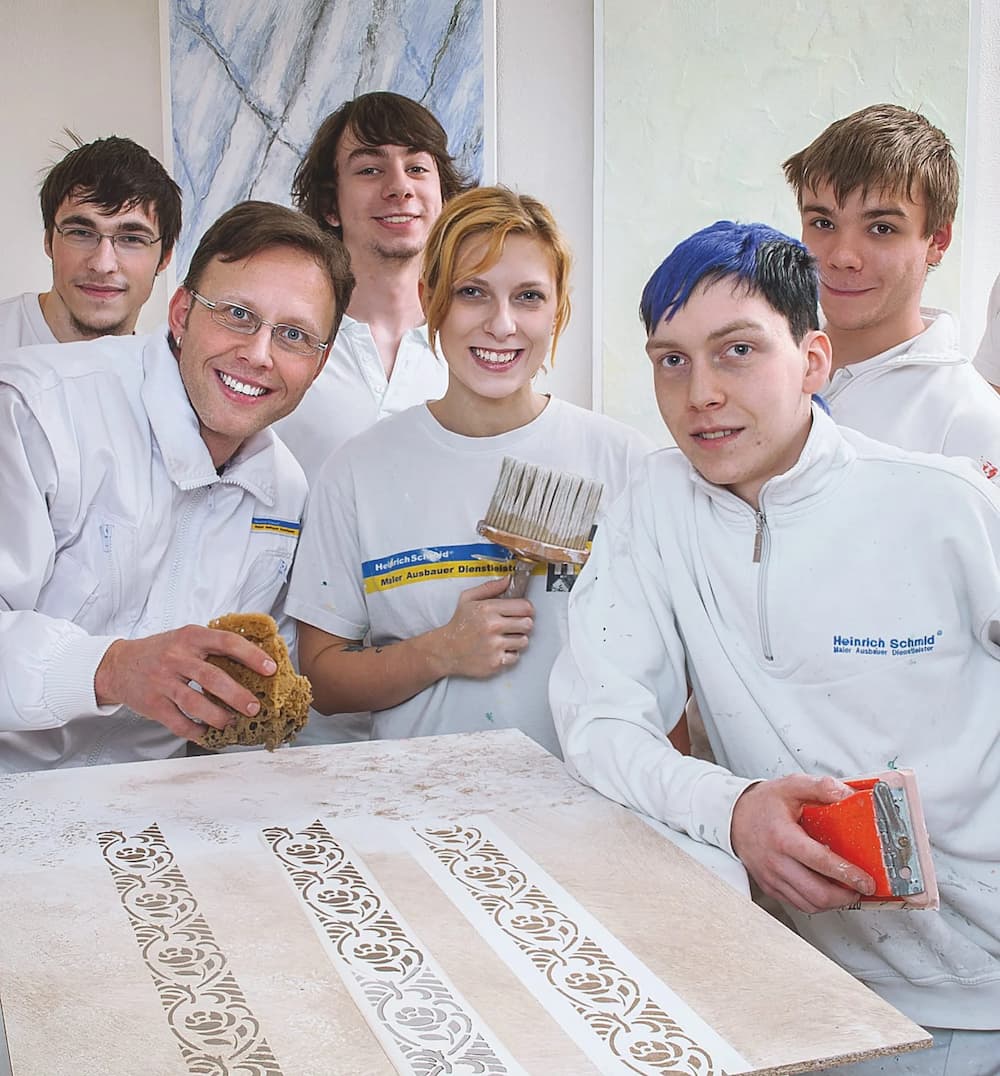 We need an efficient and practical solution. A solution that's easy to handle with a good price-performance ratio. That's what we've received with EASY HR."
Thomas Hölz, HR Business Unit at Heinrich Schmid
The average workshop in Germany has five employees and a regional reach. Most of these are small – not major players on the national market. The Heinrich Schmid corporate group, on the other hand, is another story altogether. It encompasses 120 locations in Germany and other European countries, with a total of over 5,500 employees.
From journeyman to master, from painters and varnishers to drywall hangers, flooring s pecialists, p lasterers, a nd tile layers – to plumbers and heating and air conditioning technicians. Many different renovation trades are represented. They travel all across the country, to over 10,000 construction sites each year. These are distributed not only across Germany, but also in Switzerland, Austria, France, and Spain. Schmid's sights have been set on growth since 1914, and they have been expanding their number of locations since the 1960s. Their commitment: Executing projects with professional planning, careful implementation, and on-time completion.
To make sure everything works like it should, the service provider provides support to Heinrich Schmid Systemhaus GmbH & Co.KG in Reutlingen in the areas of personnel and accounting, controlling, IT, and purchasing. The HR business area covers the interface between personnel and IT. Its focus is on utilising software whenever programme changes need to be made or new laws are coming into force, and ensuring these are set up properly in the HR SAP system. The company has been using EASY for SAP for its accounting procedures since 2009; Schmid upgraded to EASY HR in August of 2014, the perfect solution for the business unit HR. "Before introducing the EASY software, we used to keep personnel files in paper form, just like everyone else", remembers Thomas Hölz. He is heading up the project. "For us, this means making lots of copies and time-consuming filing. But the future will bring a greater focus on paperless work, even in the HR department. We've been thinking about how we could continue operations with so much growth since 2007, especially with our company becoming so large and spread across so many locations".
Construction projects per year