Loparex
The invoice receipt as a competitive advantage with EASY Invoice
As you once again stand in what feels like the longest queue in the supermarket, it is a good time to think about life before the invention of scanners and barcodes. Waiting times become relative as soon as you begin to ask: How long would I have to wait if the shop assistant had to enter every item by hand, digit by digit, price by price, into an old-fashioned till?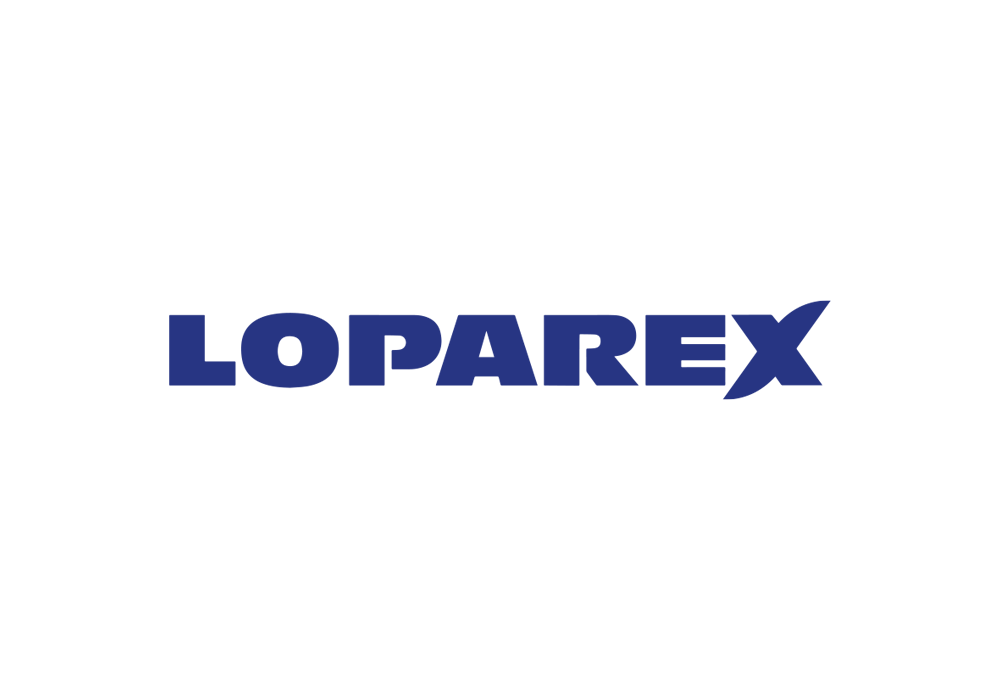 The Loparex Germany GmbH is implementing the invoice management by EASY SOFTWARE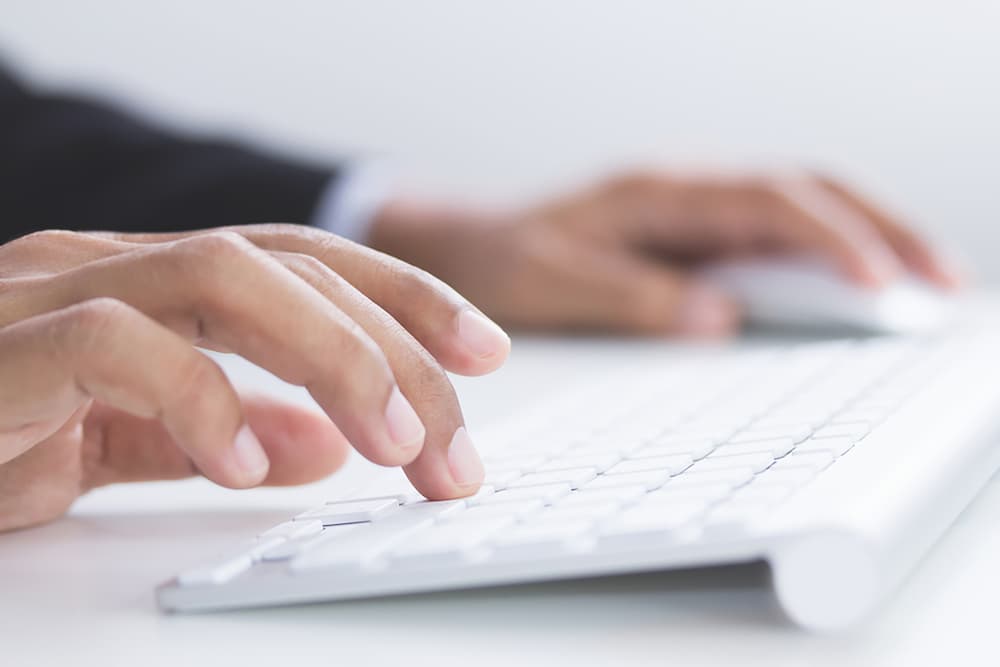 Our invoice processing is faster than ever thanks to EASY."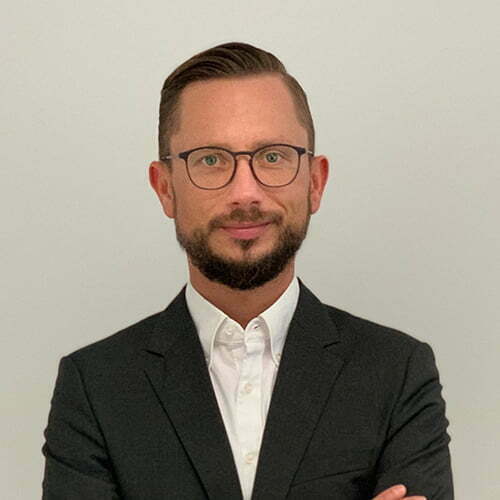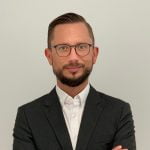 Christian Wallon, Finance Director, Loparex Germany
The ubiquitous solution used in retail today has become a matter of course; and the same can be true of the solution for company administration, which can be used to increase profitability and efficiency. Take the introduction of electronic invoicing as an example. More and more companies are beginning to rely on the options it brings.
Medium-sized companies, large companies and international corporations are all recognising its benefits: more profit thanks to less lost discount, greater efficiency, security and transparency.
One of the companies utilising this potential is Loparex Germany GmbH & Co. KG. The group, which specialises in the production of high-quality packaging and protective foils, introduced the enterprise resource planning system Oracle Financials some years ago. The Loparex Germany GmbH used the ERP solution to reorganise the invoice-related testing and clearance process. "It was a relief when we introduced it. But, in terms of the current standards, the solution offers considerable potential for improvement in invoice processing, especially when it comes to efficiency", explains Finance Director Europe Christian Wallon.
Source: Northdata.de 2018