Piening
Working with people, just without paper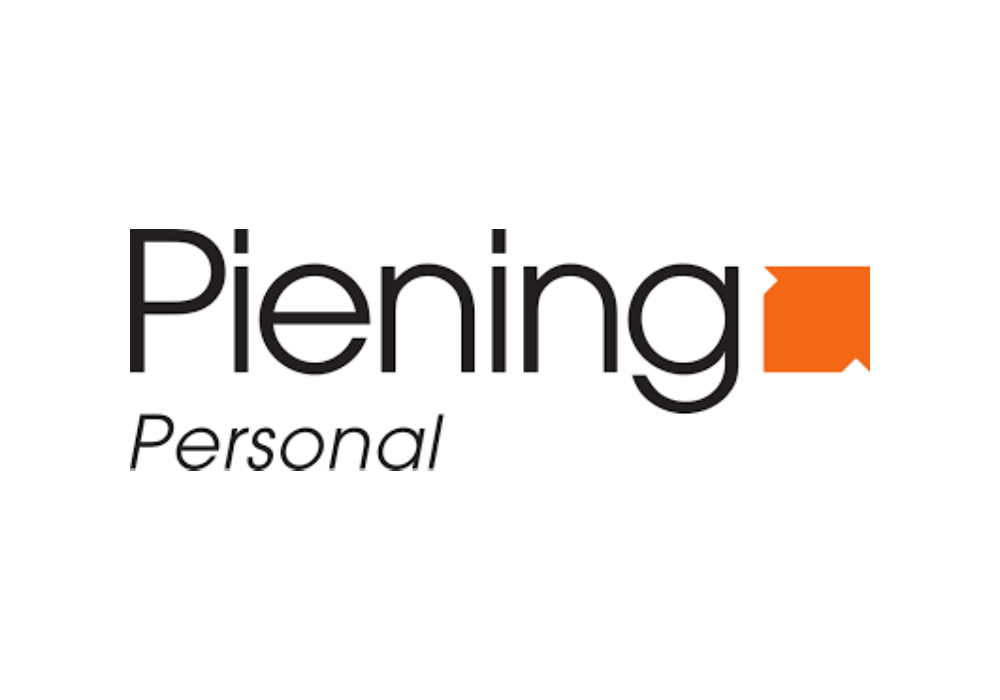 As one of the top 10 personnel service providers in Germany, Piening is a family-owned company dedicated to both personal and business growth. Piening offers recruiting services to other companies, provides temporary workers and handles outsourcing and many other personnel services. With 90 locations, Piening fills countless positions every year. It is hardly surprising that the administrative workload has expanded accordingly. The company was faced with a question: How do we cope with all these files?
Switching to fully digitized processes
Working with paper documents and sending them through the mail meant long processing times for individual invoices. If a telephone conversation was required, there was often only a single copy of the physical invoice available to the caller – after all, you can't print every sheet of paper three times. In other words, not only did the documents move around slowly, the processing employees sometimes worked at cross purposes. In the end, it was usually necessary for a manager to get involved. Sometimes the documents were even lost entirely.
The time from arrival to processing of an invoice was often a full three days. Digitizing the documents has reduced this processing time to a single day. Even before the switch, it was necessary to enter each line of a document into the computer system manually. So why not just switch to fully digitized, automated processes anyway? Everyone from the manager to the invoice processor has access to everything they need for their work at all times. The smoother workflows have infused the staff at Piening with entirely new energy.
PROJEcT iNFORMATION
Information is available faster and easier at all times
Over time, Piening has rolled out a comprehensive slate of digital solutions from easy. The digital archive contains about 20,000 incoming invoices. Time data and the voluminous external employee files have been digitally linked to two ERP systems from different providers. Over 1,500 leasing, vehicle, supplier and other contracts are also securely available in digital form. The automated workflows for incoming invoices are only the most recent gear added to this well-oiled machine. Every component has been designed to work perfectly with the rest of the system.
Although Piening has expanded significantly in recent years, the number of employees in administration has remained constant. Thanks to the digital and automated document workflows, the same number of staff is able to accomplish many times more than before without difficulty. Information is always available quickly and easily – even when working from home. Automated workflows independently forward digital documents to the next person when each step is finished. Carrying folders and files back and forth is now a thing of the past at Piening.
the right data in the right hands
easycontract
If you have any questions, call us on +49 201 650 69-166 and talk to our experts.