Safely maintained.
Safely archived.
Thanks to the products of EASY!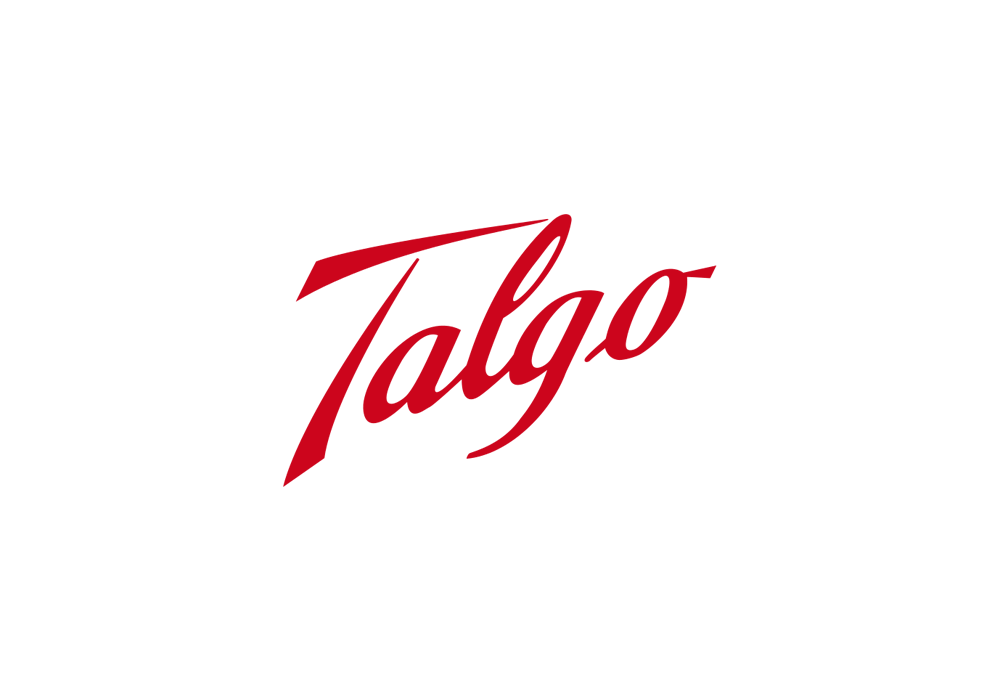 The railroad vehicle manufacturer Talgo
relies on EASY
When it comes to maintaining and repairing railroad wagons and trains, Talgo, a company with a long tradition, is a step ahead of the pack. And the same applies to the archiving and documentation of documents that require storage: In this area, the German subsidiary of the Spanish company relies on solutions from EASY Software.
The Spanish company Talgo looks back on a long history: At the end of the 1930s, the engineer Alejandro Goicoechea developed a new type of articulated train. The model had an important advantage, because it had a lower weight on the tracks than the railroad cars that were used until then. It put less strain on the tracks and required less fuel.
This laid the foundations for a company that currently delivers its trains to 28 countries in four continents. Deutsche Bahn is one of the company's regular customers: In 2019, it signed a contract with Talgo for the initial delivery of 23 long-distance trains. Talgo (Deutschland) GmbH in Berlin has been responsible for the maintenance and repair of Talgo railroad cars and trains in Germany since 1994. In its plant, which is certified according to the quality standard ISO 9001:2015, the company employs some 110 people.
The huge building in the Friedrichshain district has its own connection to the railroad network and spans two hall tracks with a total length of 730 meters – including indoor cranes, overhead line test sections, a lowered track and an underfloor turning machine.
Interesting from the media library
Further project information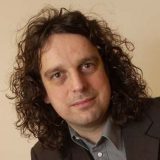 Thanks to EASY Archive, we aren't only able to respond to inquiries more quickly: since we only need a fraction of the time that we used to spend on additional searches in the archive, some maintenance and repair work is faster and more efficient – which is extremely important for the profitability of our workshop operations."
These references might also interest you:
We would love to hear from you