Cloud for Health Insurer:
Digital upgrade at the right time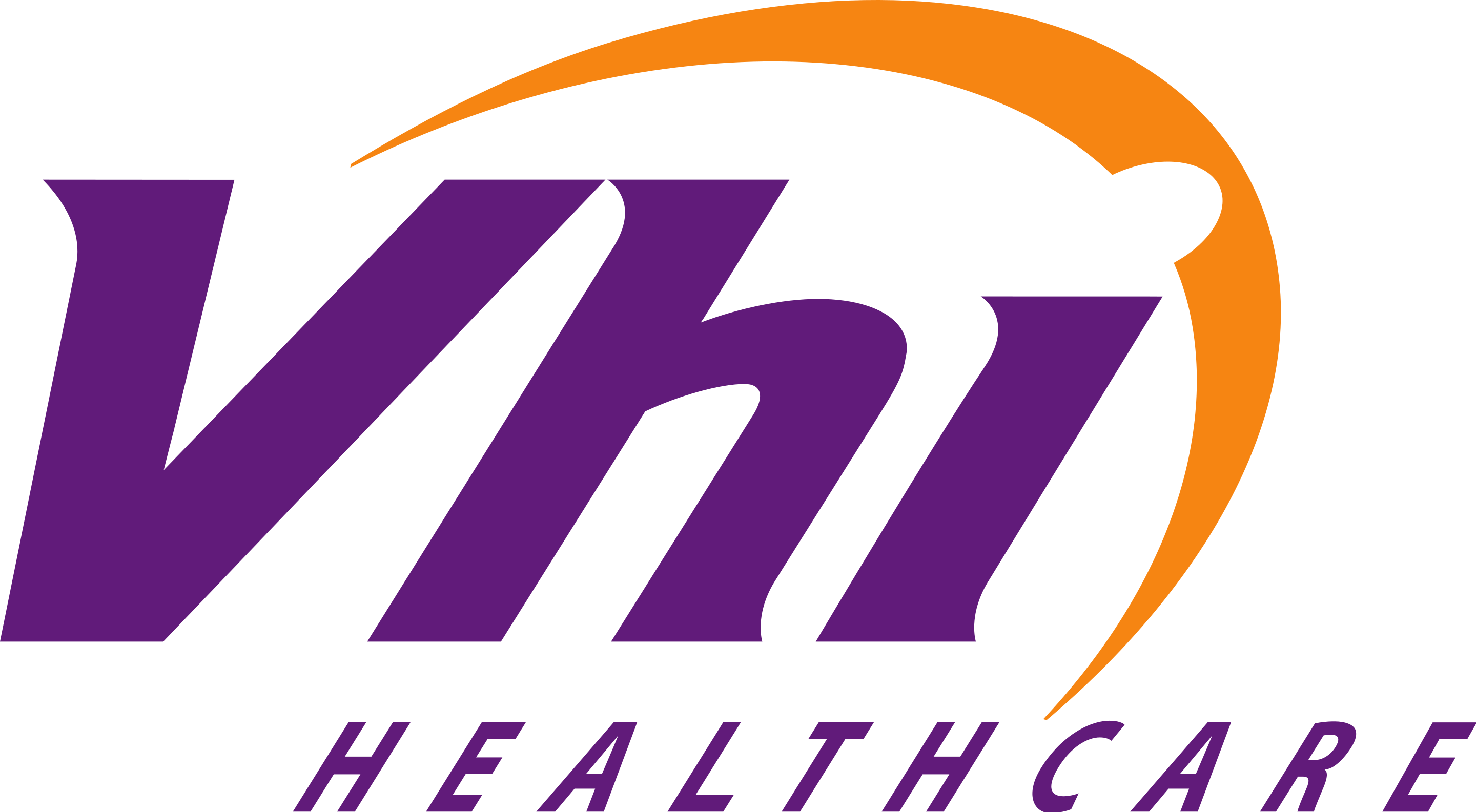 EASY SOFTWARE Delivers Vast Document System Upgrade & Cloud Migration for Ireland's Leading Health Insurer
About Vhi Group
Vhi Group is Ireland's leading health insurance provider, serving more than 1.1 million custo­mers with a diverse and growing range of products and services. Its clients include priva­te individuals as well as employers offering private healthcare schemes to their staff. The Group, founded in 1957 in Dublin, employs over 1,000 people across four locations across the Republic of Ireland.
A trailblazer in flexible policies & claims document access
With so many policy and claim documents to keep track of, Vhi has long relied on electronic document archiving technology from EASY Software to store this content securely and cost-ef­ficiently. The relationship between the two companies goes back almost two decades, Vhi's last upgrade taking place in 2016.
The EASY Archive platform has always been so stable and reliable, underpinning such high volumes of documentation that, when Vhi Group decided to expand its product range and simultaneously overhaul the way it manages customer 'paperwork', EASY was the obvious first port of call.
"We've used the platform very heavily and it's been extremely stable as an archive for policy and claims documentation," explains Vhi's Senior Technical Architect, Claire Moore. "One thing that's quite advanced in our use of EASY's technology has been our exploitation of the EASY front-end and multiple integrations/connectors. This has made it possible to seamlessly inte­grate document retrieval with our various in-house systems and into our customer portal. And our customers can access their own documents too, via a portal. It makes for a very intuitive and efficient user experience."
Interesting from the media library
They make us feel valued as a customer, as though nothing is too much trouble. We have always felt we are in very safe hands."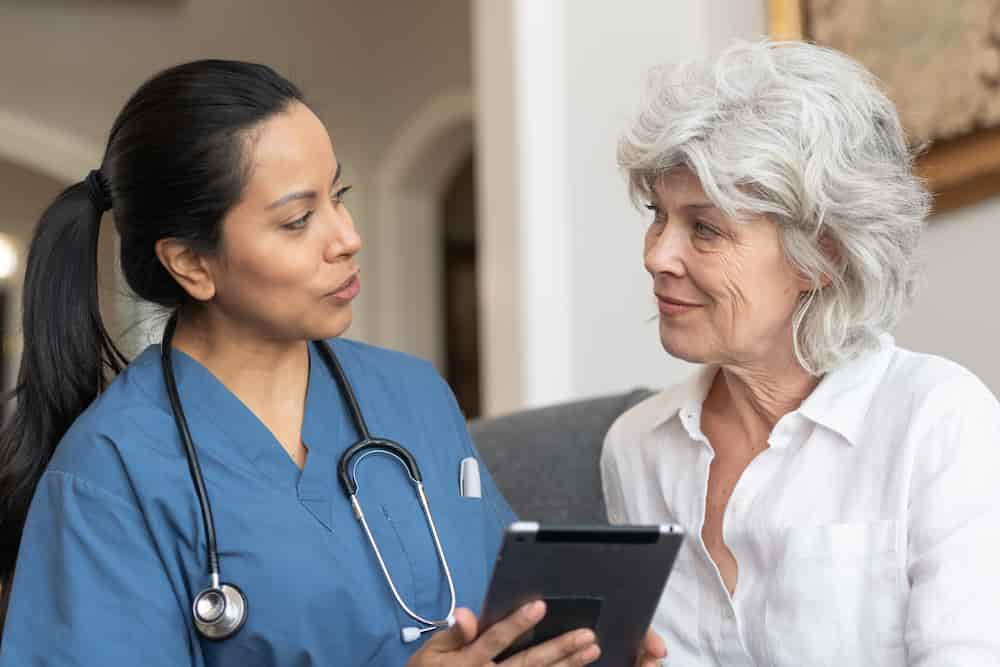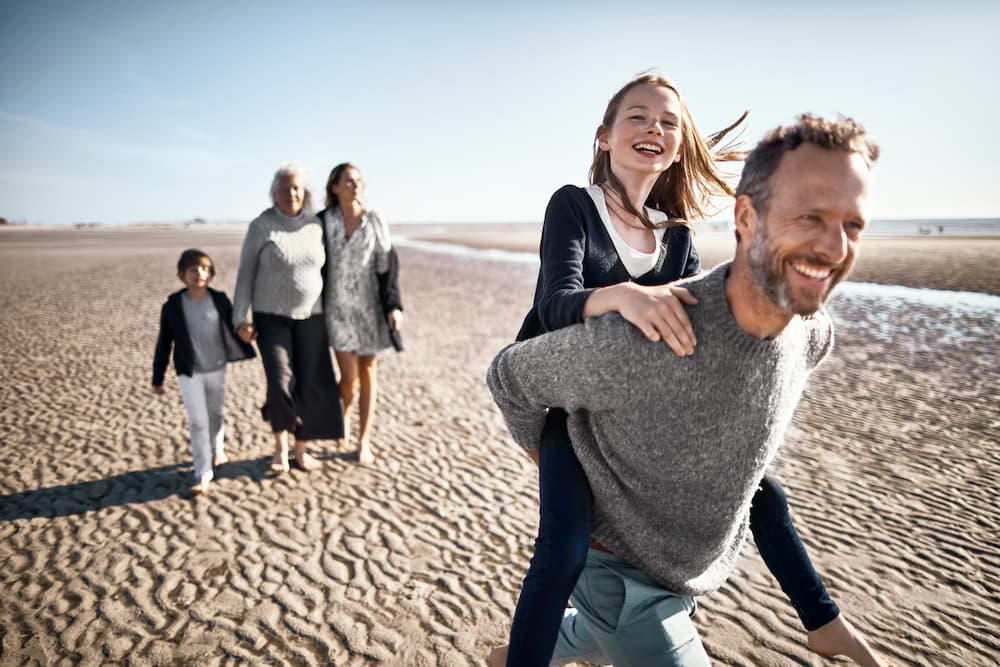 These references might also interest you:
We would love to hear from you