"We wanted an increase in productivity and scalability through faster approval processes"
EASY Invoice at the leading e-commerce company in the food supplement sector in Germany.

The Digital Invoicing Process at vitafy GmbH
Interview of our partner Henrichsen4easy with Andreas Reif,
CFO at vitafy GmbH
Founded in 2013, vitafy.de is today one of the leading online shops for dietary supplements in Germany. With three locations, 85 employees and a turnover of 50 million in 2019, vitafy has gone from a start-up to a grown-up in recent years.
With three successful acquisitions in 2019 – the brands GymQueen, BodyLab and Lineavi – vitafy is clearly on a growth path. It started as a pure web store. Now, vitafy sells six own brands – online and through brick-and-mortar stores in Germany, Austria and Switzerland.
The acquisitions in 2019 are the first step for vitafy to develop into a kind of umbrella company for brands in the area of fitness, weight loss, nutritional supplements and functional food.
Such rapid, complex growth is noticeable in all departments – which entails the finance department of vitafy as well. This was the reason why Andreas Reif, CFO at vitafy, decided to implement EASY Invoice in 2019.
Interview
Andreas Reif: Vitafy Brands Group has grown strongly – organically and inorganically – in recent years. For us, the goal of implementing the digital invoice process was to increase productivity and scalability through faster approval processes and more transparency – across all group companies. It is important to us not to simply shoulder the strong growth of the company with more staff, but to scale with automated, digital processes and thus be able to handle more processes and transactions in the administrative areas every day with the existing staff.
Andreas Reif: In the first step, the challenge was to convince people to invest in a digital system. After all, the finance and controlling functions are "only" downstream, administrative areas in the company at first glance. Customer engagement and sales are generated in the front end, which is the main focus of software and development investments. In the end, the difficult recruiting environment in the accounting area and the possibility of a quick implementation were two of the factors that convinced us. In the beginning, we lacked the internal know-how on how to manage and support these finance IT and workflow systems in-house. We appointed a dedicated employee in our finance department who was responsible for project management, roll-out and in-life management. Due to the existing knowledge and experience on the part of HENRICHSEN4easy and their close cooperation, the implementation then ran as "training on the job" and the knowledge transfer worked very well right from the start.
0
million euro turnover in 2019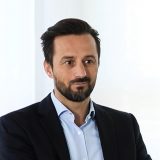 We would not be able to maintain the approval processes for invoices, which are necessary from a legal and content point of view, if we did not have a digital invoice receipt and approval process.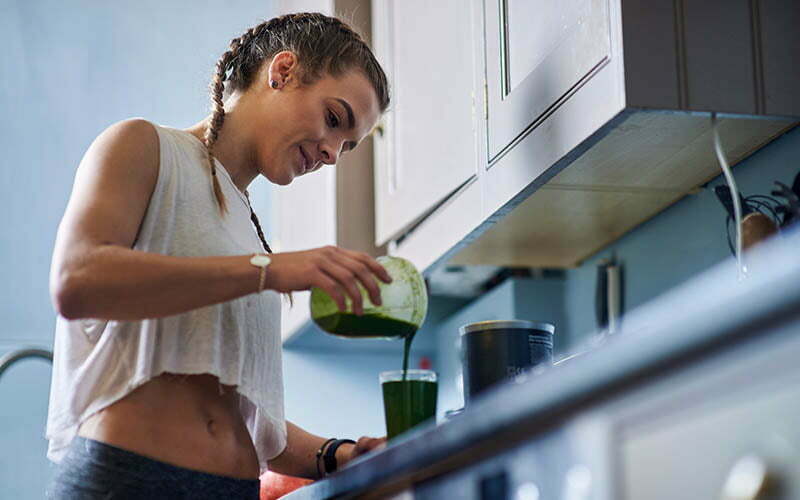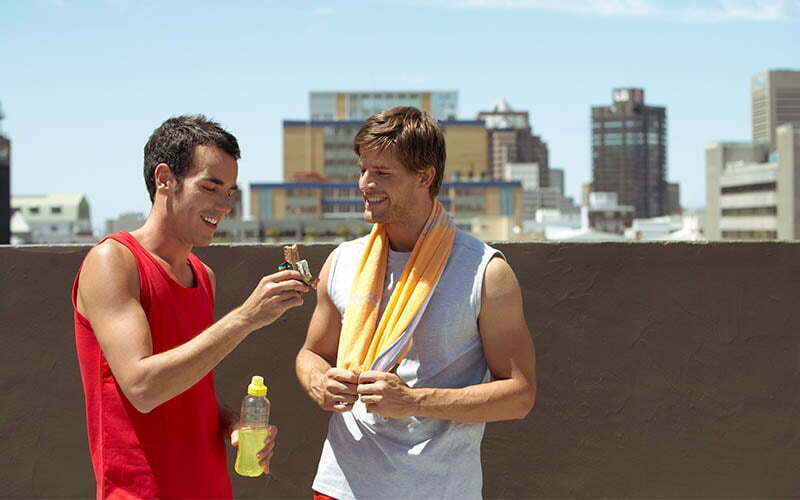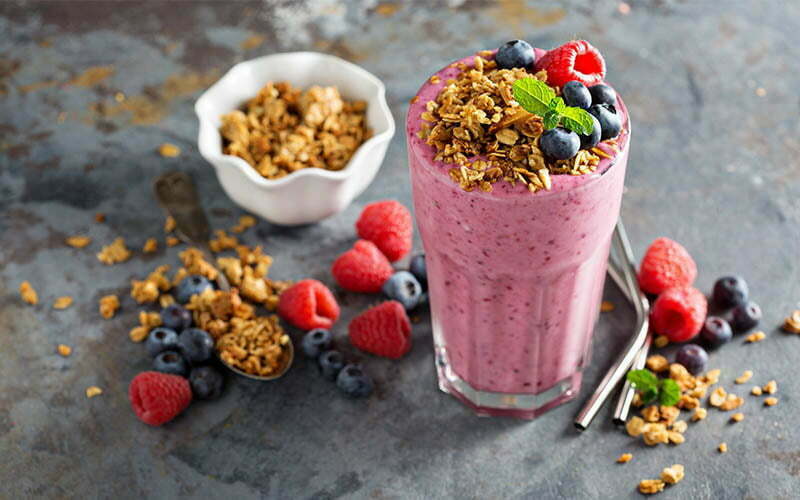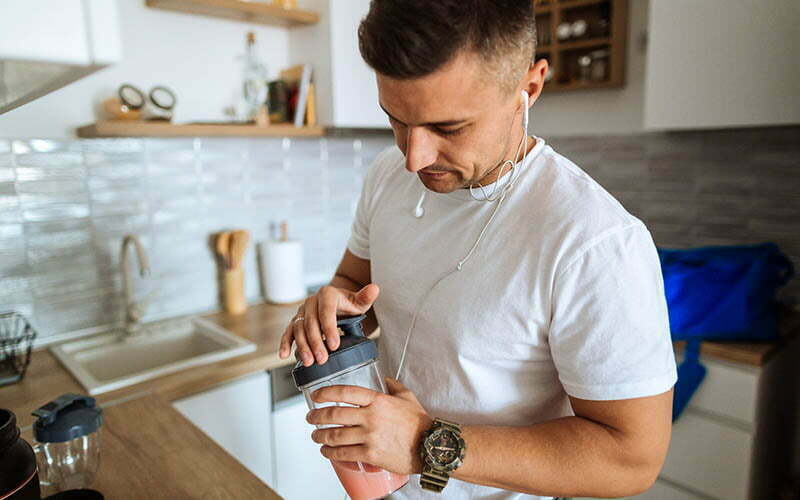 These references might also interest you: