Well On Their Way
The BVG Gets Berlin Moving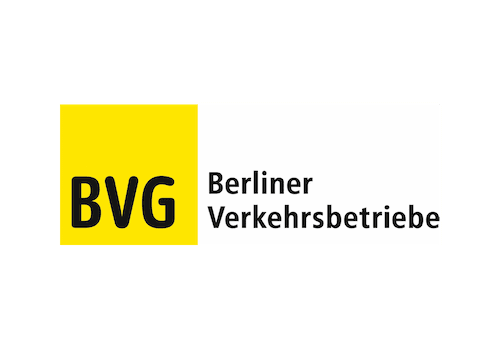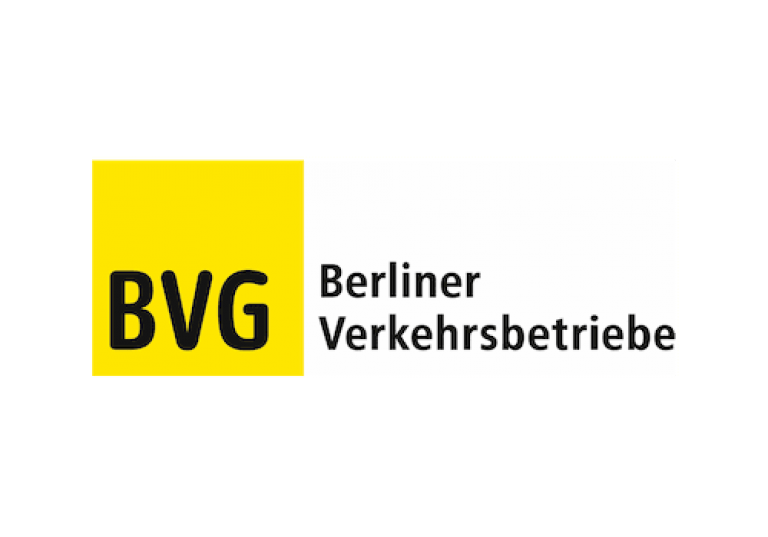 Berlin Transport Services (BVG) hits the road with
EASY contract management for SAP.
Tourists exploring Germany's capital by bus, tram, and subway, professio­nals who prefer to read the newspaper on their way to work instead of listening to traffic jam reports, night owls who need to get home late: they all rely on the Berlin Transport Services (Berliner Verkehrsbetriebe = BVG). Since 1929, the municipal service pro­vider has been ensuring all its guests reach their destinations at the right time. Doing so requires perspective and flexibility – not just in handling traffic, but in corporate organization as well. An integrated solution based on nextPCM opened the path to more efficient contract management at BVG.
Elaborate Route Network – If you'd like to take a 2,200 kilometre journey, you don't have to travel from Berlin to Sevilla. Perhaps you'd prefer to not even leave the capital – if not, you can also cover this distance on the BVG: the municipal service provider, with 183 bus, streetcar, and subway lines, offers around 2,200 kilometres of routes. The roughly 3,000 trains and buses in Berlin travel an equivalent of almost 16 trips around the planet every day. With 13,600 employees, 400,000 subscribers, and more than a billion guests a year, the BVG is the largest municipal traffic operation in Europe.
It's a good thing, too: Berlin is growing by leaps and bounds. Accordingly, the capital city depends on having highly capable local transportation options. Due to this need, the public agency is continuously modernizing its vehicle fleets and train stations, building new lines and tunnels, and consis­tently searching for potential areas of optimization.
Without the Berliner Verkehrsbetriebe (BVG), the national capital would quickly come to a standstill as far as public trans­portation is concerned. Annually, almost a billion people hop on one of the roughly 3,000 Berlin buses, streetcars, and subway trains. They reach their destinations around the clock on 151 bus routes, 22 streetcar, and ten subway lines. They even get the­re on time – when it comes to punctuality, the BVG has recently been performing even better than required. The institution is also doing well financially: since 2014, Europe's largest municipal transportation organiza­tion has been in the black.
Interesting from the media library
0
Total sales in Euro (million)
0
Overall result in Euro (million)
"We can clarify questions on condi­tions or empirical values in a flash."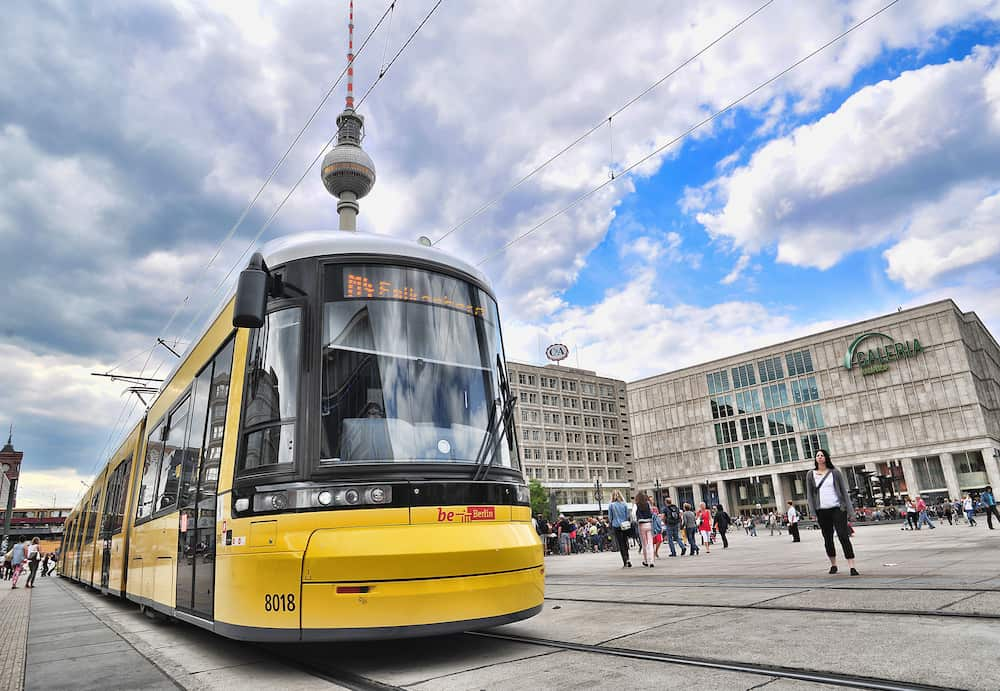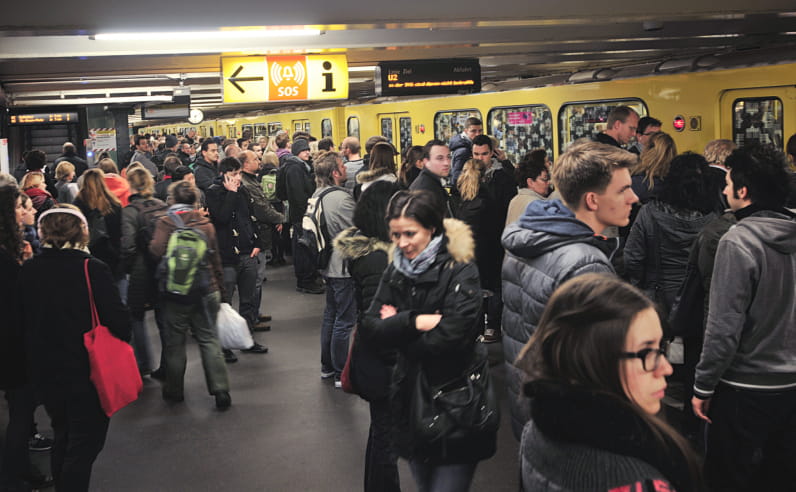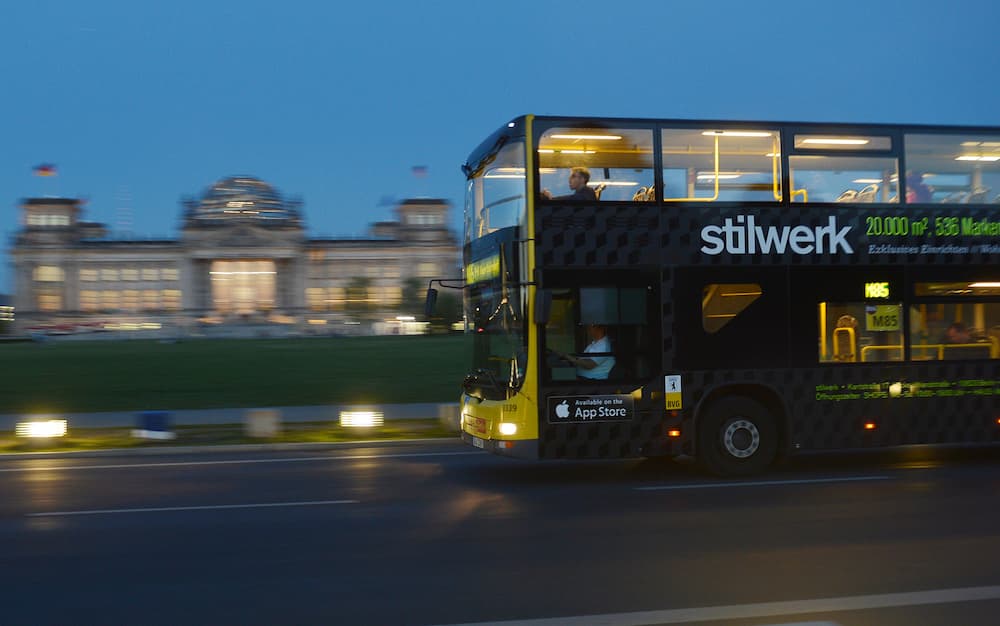 These references might also interest you
We would love to hear from you