Lexware
EASY SOFTWARE supports companies in the digital transformation with, among other things, the EASY Cloud Platform. Using native Cloud applications and interfaces, it integrates existing infrastructures and connects people, processes and systems. The simple idea behind it is to offer what people in companies want: simple, mobile solutions, anywhere and with the help of Cloud services.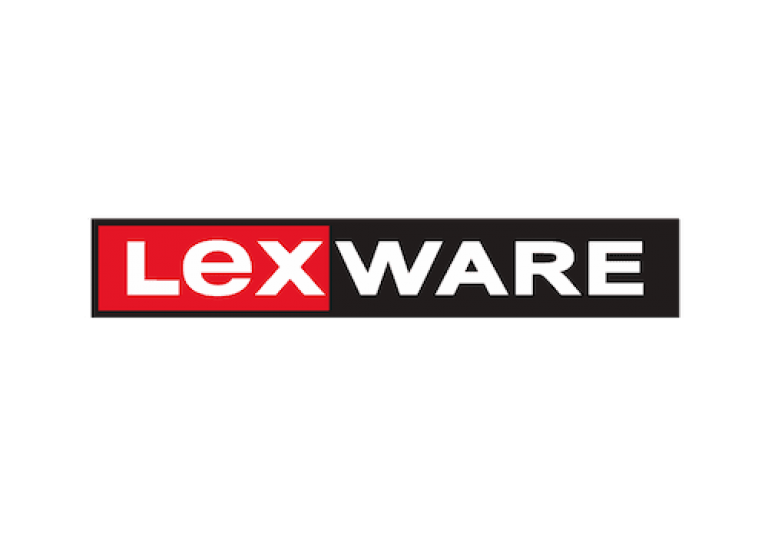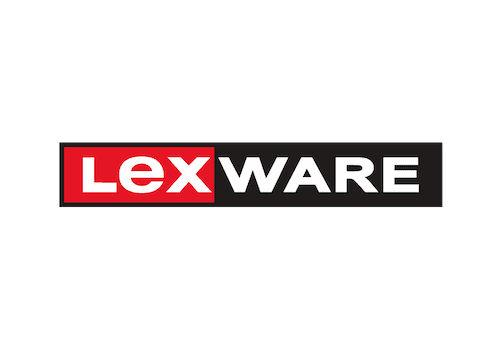 Successful in and with the cloud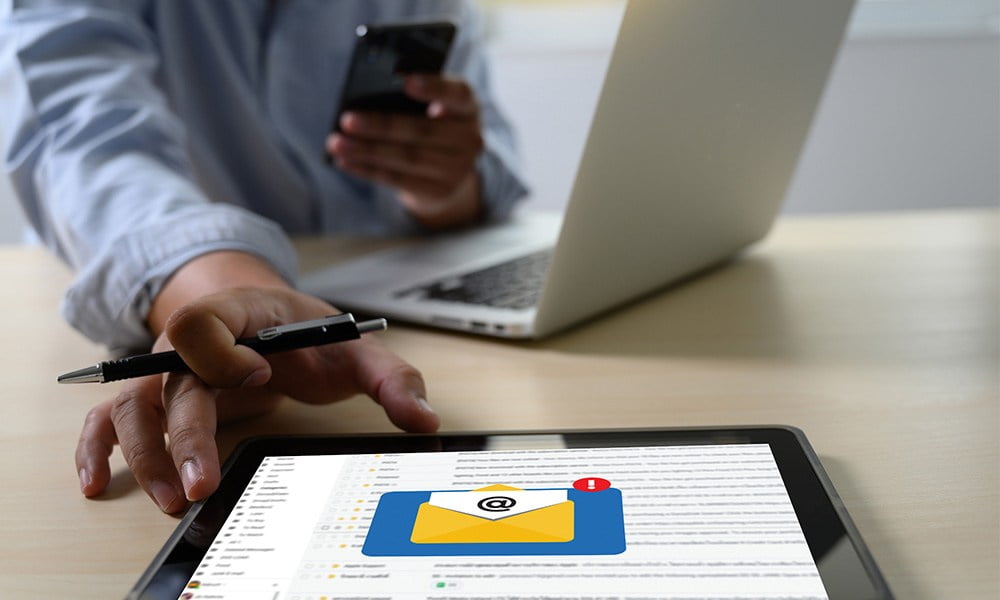 Specifically, Lexware, a brand of the Haufe Group, and EASY in a joint project have offered the Lexware Cloud Archive for small companies since mid-2017. EASY SOFTWARE provides a powerful Cloud archive for small business customers of Lexware – at any rate around one million potential customers.
Acceptance is high. The reason: with the solution, small-scale entrepreneurs benefit from the revision-proof, GoBD archiving of their documents and records on highly available EASY servers in Germany. All they have to do is install a client and select the directory to be monitored. Once that's done, the solution automatically takes care of the revision-proof archiving of the files and the documentation of their processing history.