A hybrid approach
for digital processes
The journey to the paper-free office
at Wilhelm Schröder GmbH
Do the words "metal" and "plastic" sound like a contradiction in terms? As a specialist for metal-plastic composites, Wilhelm Schröder GmbH would beg to differ. Through sophisti-cated combinations of these very different materials, Wilhelm Schröder creates intelligent hybrid designs. With certain components, these hybrid products made from plastic and metal don't just reduce the costs, but also the weight – while the stability and quality remain constant.
You may have already used Wilhelm Schröder products yourself without knowing it. After all, Wilhelm Schröder makes components that are used in the construction of motor vehicles as well as household appliances, such as dishwashers, vacuum cleaners or door locks. All of these products require the most reliable quality and stability, with the lowest possible weight and the highest degree of convenience – which is what the 140 employees at Wilhelm Schröder have been ensuring since the company was founded in 1924.
It goes without saying that over the past 100 years, almost no area of the company has been unaffected by the advances in technology. For a long time, however, part of the working day seemed destined to be there forever: paper.
No more stopgap solutions
The longer paper continued to dominate things, the greater the quantity of folders in the archive. As the mountain of paper became higher, the hurdles in the way of taking the daring step into the digital age became bigger. As each year went by, Wilhelm Schröder was managing more and more files. Ultimately, scanning all these documents would therefore take longer – but the everyday benefit would be even greater. After all, the more complex the physical quantity of files, the greater the gain in efficiency provided by a digital archive.
Many of those at Wilhelm Schröder still enjoy working with paper today. As soon as a newly-arrived document is available, they appreciate the direct tangibility of paper. The subsequent archiving takes place as soon as the bulk of the process is complete. This compromise enabled Wilhelm Schröder to introduce the digitalization on a step-by-step basis. Despite this, increasing numbers of employees are recognizing the advantages that the digital archive offers.
Interesting from the media library: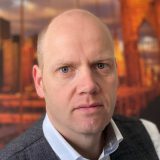 We no longer spend time looking for documents, we find them straight away. Finding out the whereabouts of a requi-red document has become a thing of the past. Being unable to find something in the archive is an absolute exception. The gain in efficiency has also simpli-fied processes that weren't previously thought to be a problem. Even those colleagues who weren't able to imagine working without physical files are now amazed at how much their work – espe-cially those working at home – has been made easier by digitalization"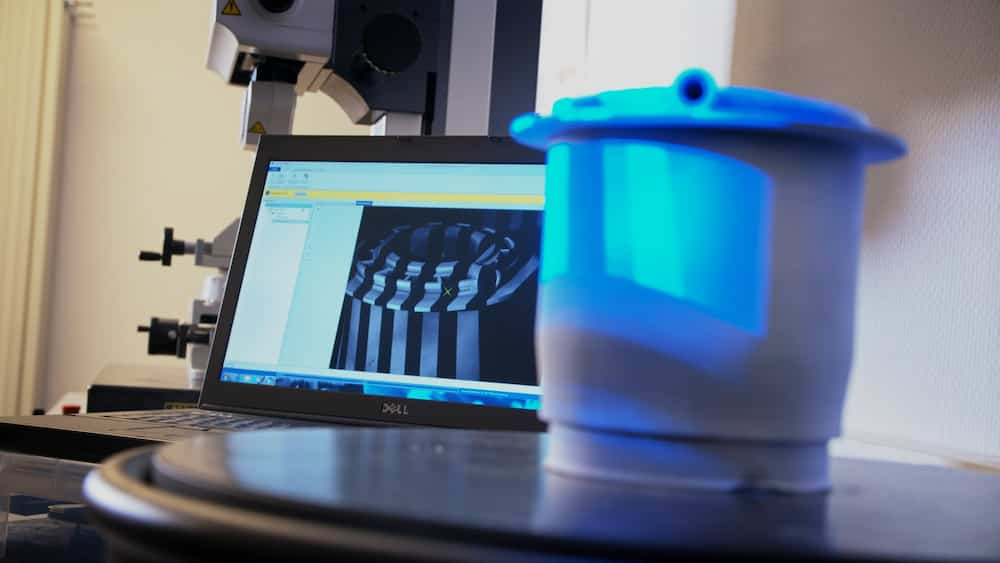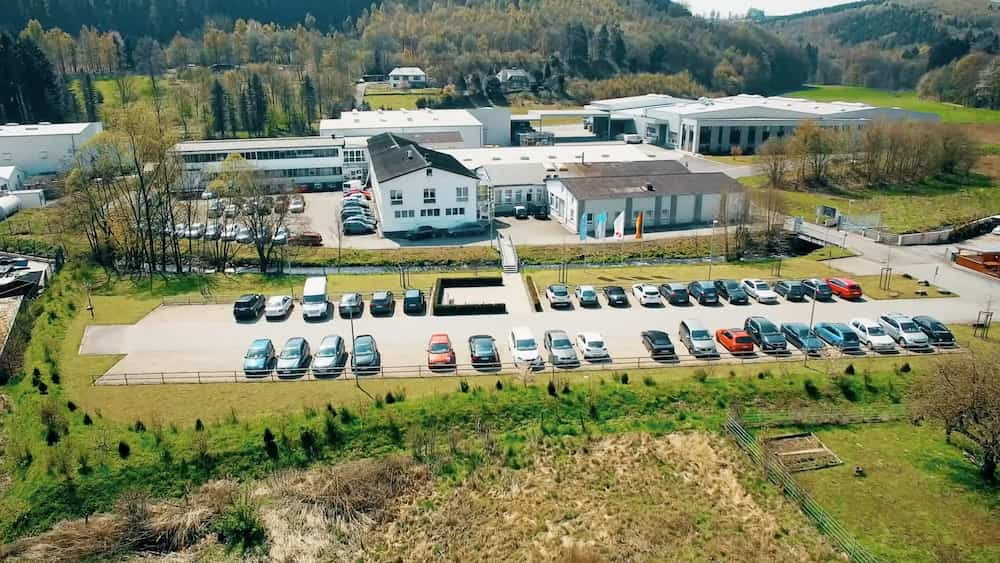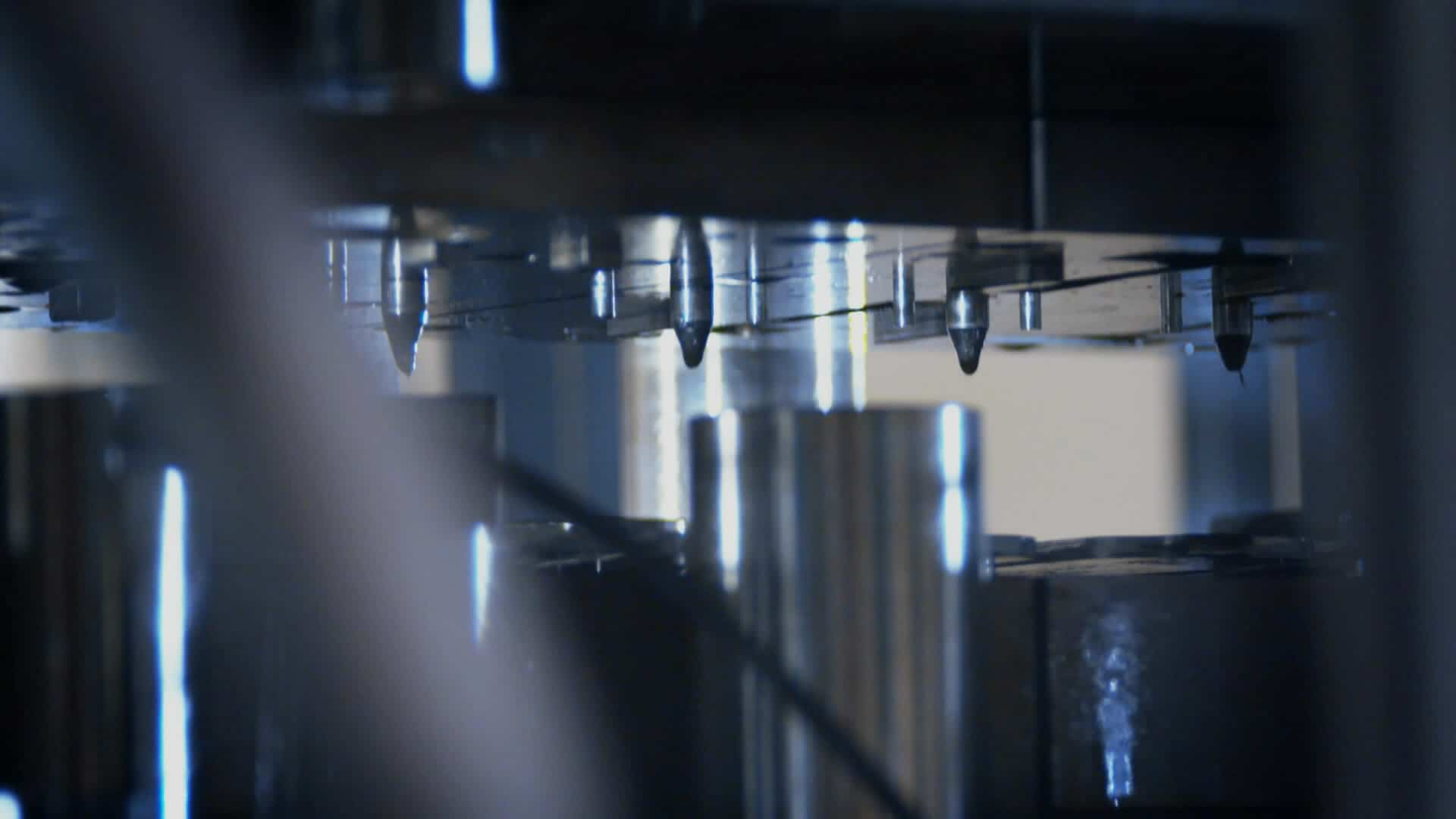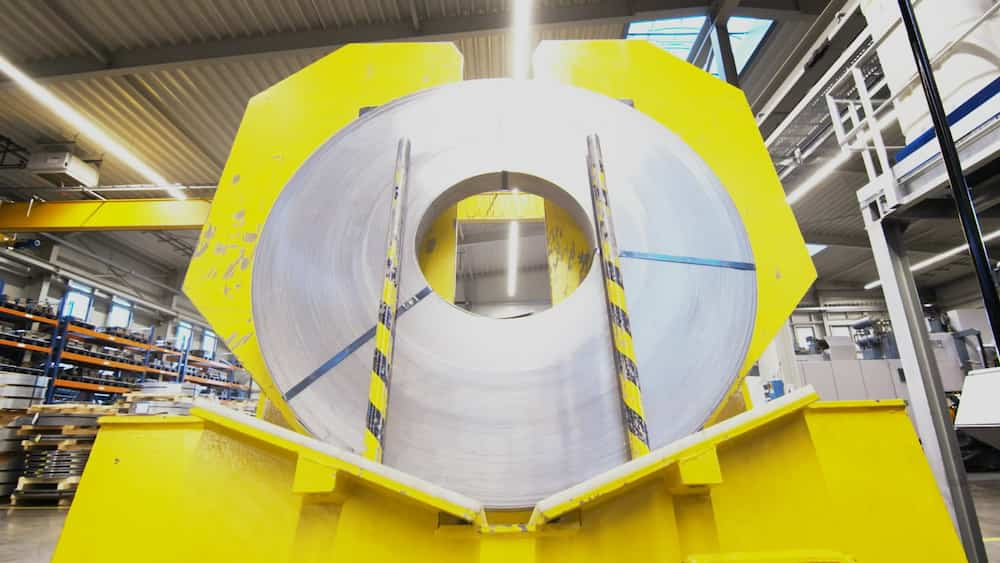 These references might also interest you:
We would love to hear from you