With the service app from BKK Linde, insured customers can now make customer data available on all channels in compliance with the data protection requirements. Insured customers can themselves decide when and where they provide the data.
With the service app, among other benefits, the customers of BKK Linde now have the advantage of being able to request the patient receipt; in Germany, the patient receipt documents the services that are provided during the medical or psychotherapy treatment.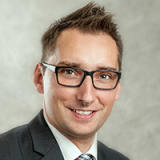 EASY ApiOmat enables us to provide this excellent digital user experience quickly and efficiently, while
fulfilling the exacting requirements surrounding the protection of social security data at the same time.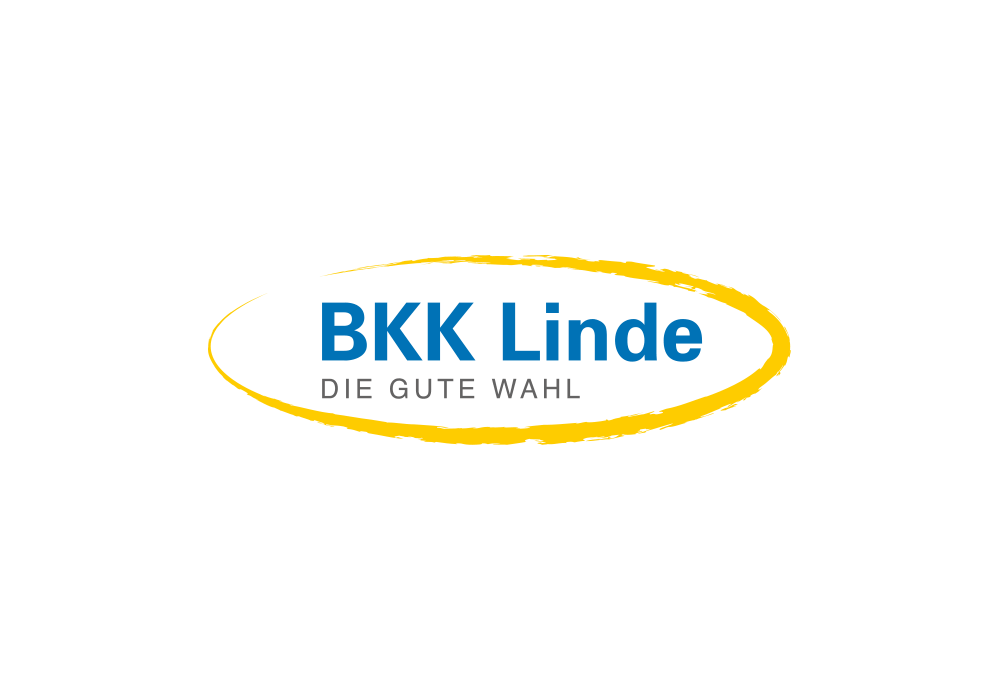 Download Customer Success Story
Please enter your data here. You will receive the information by e-mail after sending it.
These references might also interest you: