SVO Celle-Uelzen Netz
Managed Services Time for what matters
Celle-Uelzen Netz is a municipal utility company which handles reliable and modern electricity, natural gas, water, and fiber optic networks for local people. The company has just over 400 employees and around 250,000 customers. Just those number suggest that there is always something to do.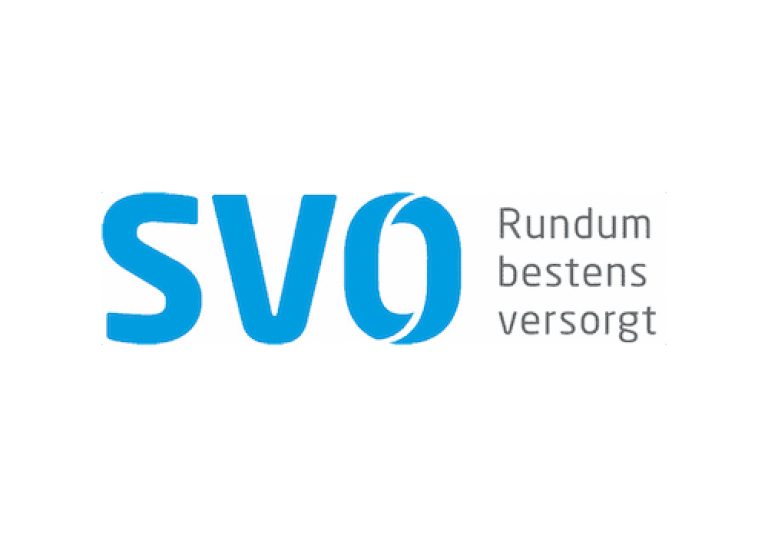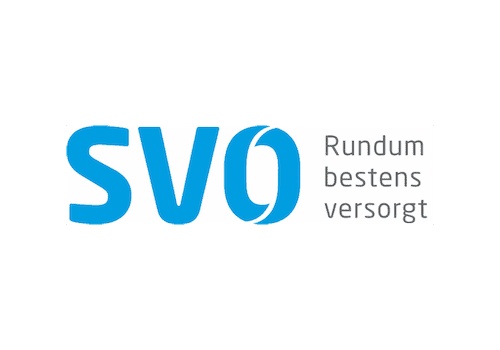 Incoming invoice workflow at Celle-Uelzen Netz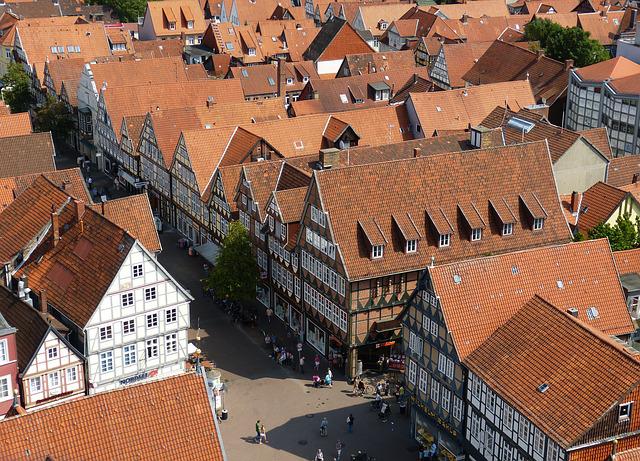 And Celle-Uelzen Netz GmbH uses Managed Service from EASY so that they can focus entirely on their strengths. That means that EASY takes care of the smooth operation and maintenance of the software used in the company and the associated interfaces. The service includes, for example, keeping the software always up to date, but also carrying out small adjustments or enhancements to programs and performing preventative maintenance.
That way, Celle-Uelzen Netz GmbH noticeably takes the pressure off of their employees, at the same time receiving high reliability as well as calculable and projectable costs for their own IT systems – and of course, time for what matters.
First gas lanterns in Celle's streets
Decision to build an electricity plant
Years of gas supply to the city of Celle