Creating letters of reference digitally
fast and legally compliant
From the compilation of the task portfolio to the creation of assessments to the signing of the letters of reference – the HR department at the Axel Springer SE media corporation uses SAP-integrated software from EASY SOFTWARE AG for these processes. The entire process is based on the standard SAP functionalities and runs as a web solution in the SAP backend and the Manager Self Service of the SAP HR portal.
Managers and the HR department no longer have to create new text every time, instead relying on standardized modules. To keep the whole thing dynamic, the creator of the standard text can add or expand as they like and save the new version as a text template. That way, the constantly increasing individuality of letters of reference is possible, despite standardization.
0
Total sales in Euro (Million)
0
Total earnings (EBITDA) in Euro (Million)
Would you like to know more about our reference story
Axel Springer?
You might also be interested in: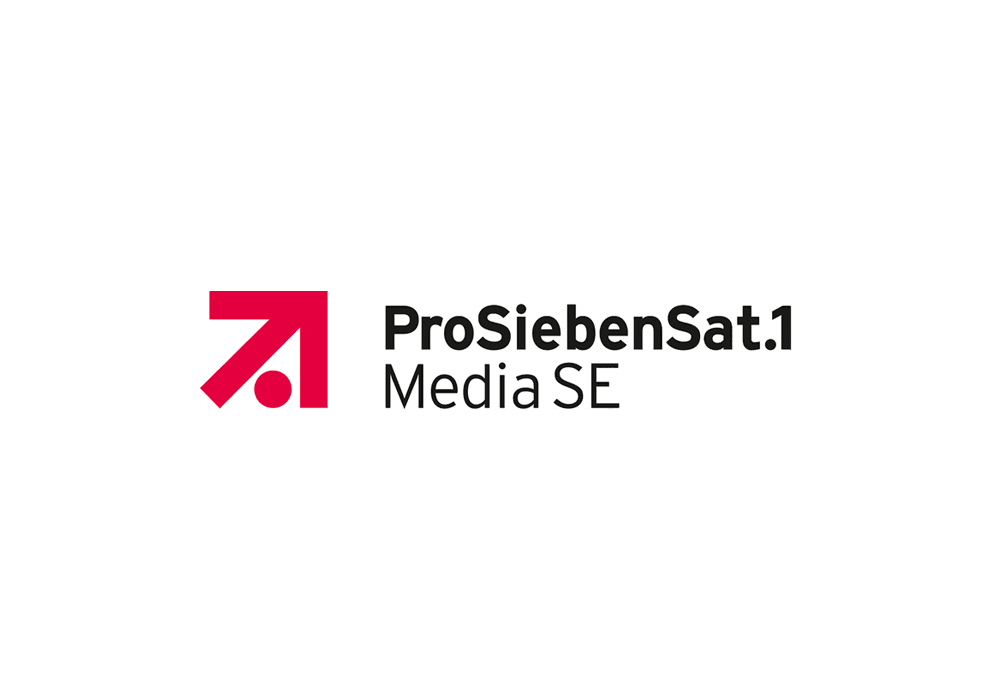 EASY SOFTWARE installed solutions for the HR division at ProSiebenSat.1 Media AG: the digital personnel file & a solution for digital certificates.
At Ringier Axel Springer Media AG, EASY SOFTWARE implemented the EASY iCENTER 2.0 xFlow solution for workflow covering purchase invoices.