Making Legacy IT future-proof
Create connectors for enterprise IT, databases, cloud APIs and even IoT devices and share them through the marketplace.
Modules & Marketplace
To deliver tailor-made digital experiences, companies require adaptive integration that allows them to access data where it is most readily available and do so with as little effort as possible. With ApiOmat's module market, developers can quickly create connectors to enterprise IT, databases, Cloud APIs and even IoT devices and share them via the ApiOmat Marketplace.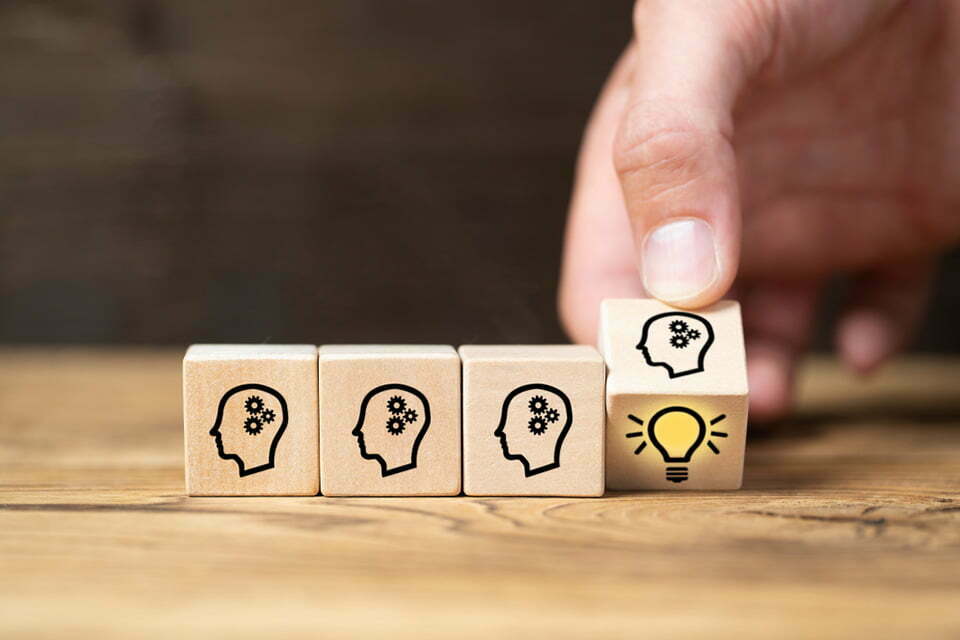 Flexible with services
EASY ApiOmat is a factory for standardized microservices that takes away many of the challenges a service architecture poses. Thanks to the pre-built interfaces, your architecture will be easier to maintain. In case of problems, analyze issues effectively and quickly with logging and error tracing information. A modular platform with perfectly matched services gives you flexibility in orchestration and offers you almost unlimited scalability of the runtime environment.
Reuse via Module Market
Speed up development with standard ApiOmat modules like SAP, OData, and Push Notifications or reuse custom modules. ApiOmat's module market allows for components to be shared and reused through various projects while enforcing granular access rights.
Use the best Cloud and AI APIs
Cloud and SaaS providers are constantly delivering new features and AI capabilities via APIs. With ApiOmat, applications are not bound to a specific provider, but allow for the use of the best API for a specific use case or even access multiple AI APIs to deliver an even smarter solution.
Maximize ESB, iPaaS & API Gateway Investments
Every enterprise has one or more integration approaches and are often not complete across the organization. ApiOmat easily integrates with solutions such as MuleSoft, webMethods, Apigee, OData systems and more to allow developers to access data where its most easily accessible.
We would love to hear from you